HELP US CHOOSE THE NEXT CROP OF BEE ACTIVE RECRUITS!
Calling all children and parents… We need your help!
As you may have seen, we're getting ready for one of our biggest ever summer programmes, and are currently recruiting for lots of amazing people to join our team.
As part of the recruitment process, applicants will be required to lead a short activity session with a group of children, to show us what they can do! …and who better to judge than our awesome little ones?
We're looking for children aged between 5 and 8 years old, to join us for an hour of free physical fun this coming Monday evening. (4th July 2022).
Children will take part in some short activities with the new recruits before sharing their thoughts on each session!
If you're free, and interested in helping us, please complete the form below to secure your place!
Parents are welcome to stay and observe the session, or return to collect their child at the end of the session.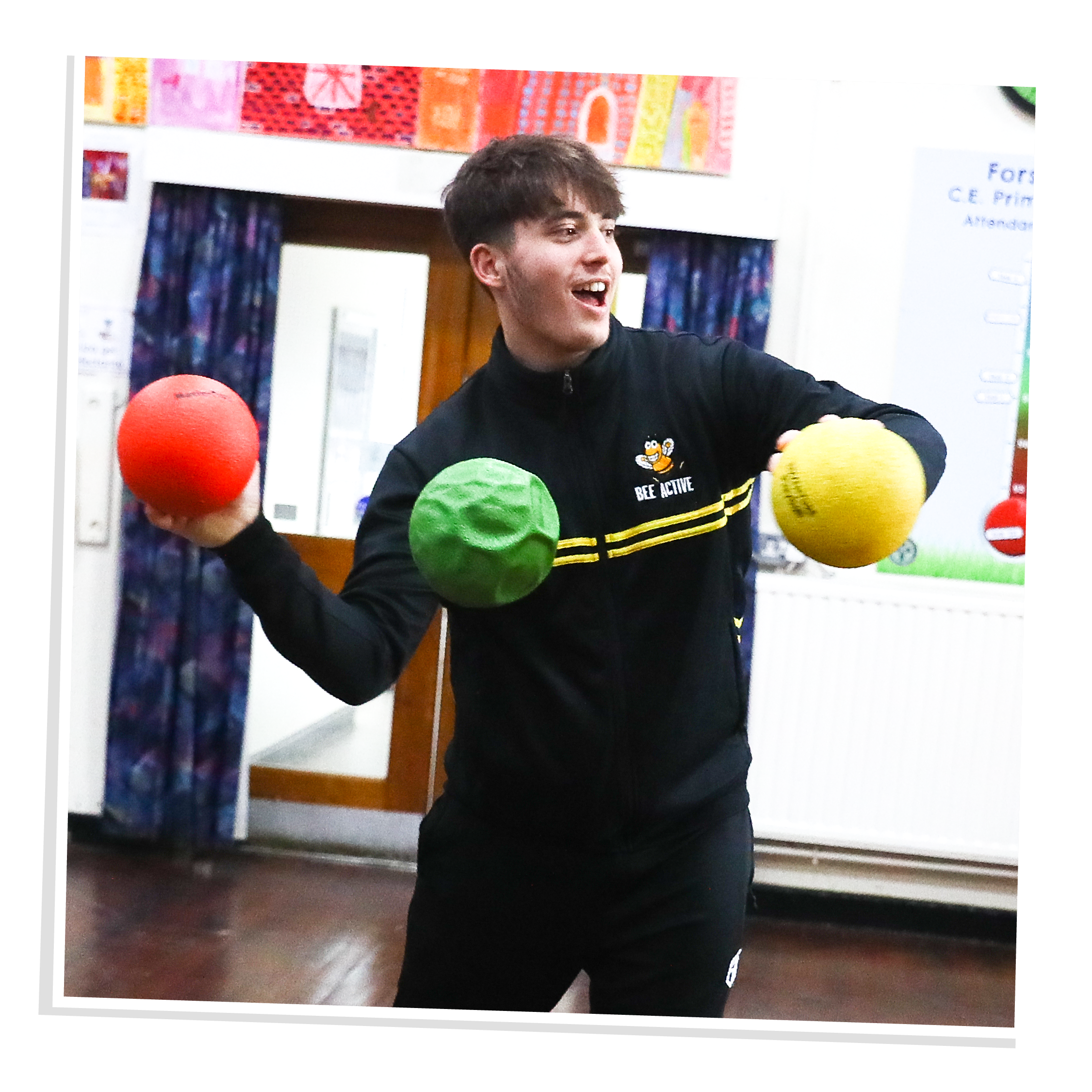 ---
Discovery Day
Monday 4th July 2022
5:30-6:30pm
Ormiston Horizon Academy, Turnhurst Road, Tunstall, ST6 6JZ
Children aged between 5-8 years old
---