Professionally organised with qualified referees.
Access all league data online with FULL-TIME League Administration software from the FA!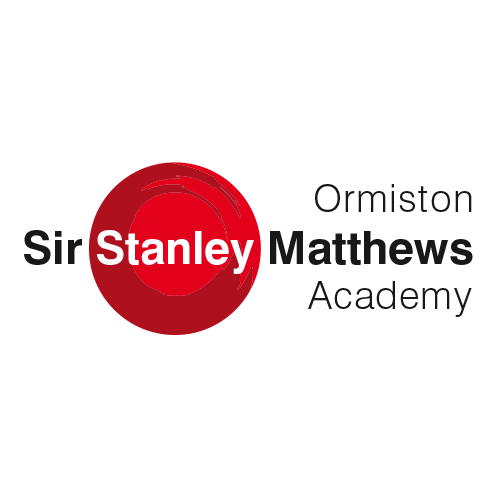 Ormiston Sir Stanley Matthews Academy
Beaconsfield Drive, Blurton ST3 3JD
The league will take place every Tuesday 8:00-10:00pm
Please make sure teams are available for one 50 minute game starting at either 8:00pm or 9:00pm
Fixtures will be emailed to team managers the week before the start date.
The first round of games will be played week commencing 5th October
To see the rules and regulations for small sided football please follow the link to the FA's 2020/2021 Handbook
View our COVID-19 procedures for both venues below
Public Liability Insurance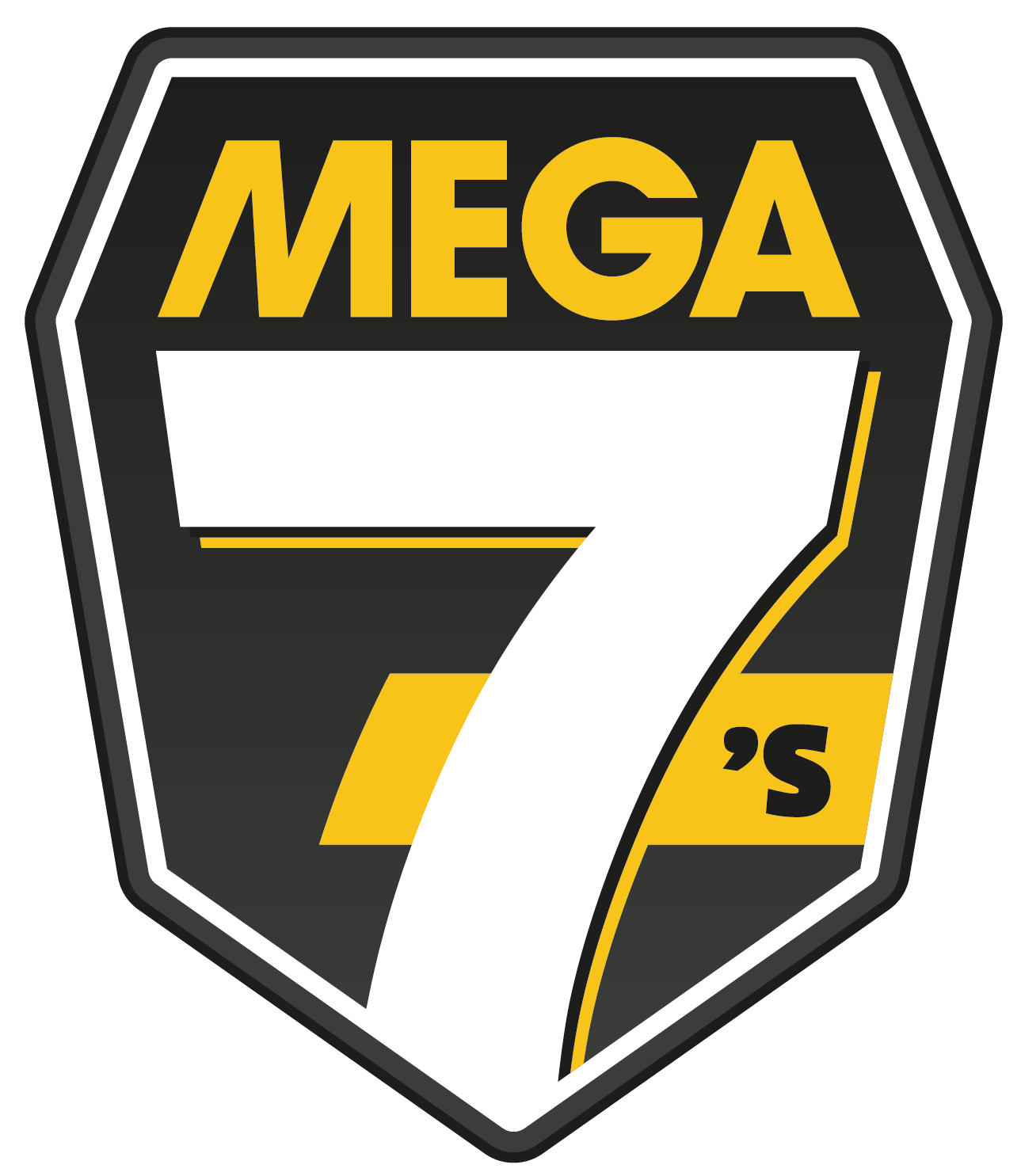 Register Your Team Now!
£35
per team, per week
Please complete the form below to register your interest in the league. Once your place is confirmed, we will email you a link to set up your team's payment plan. Your league fees will be taken automatically each week and will last for the duration of the league.
The transfer window is now open!
To reserve a place, please fill out the following form.
Upon registration you will be required to complete an additional participation consent form,
detailing emergency contacts and any medical / behavioural information we should be aware of.