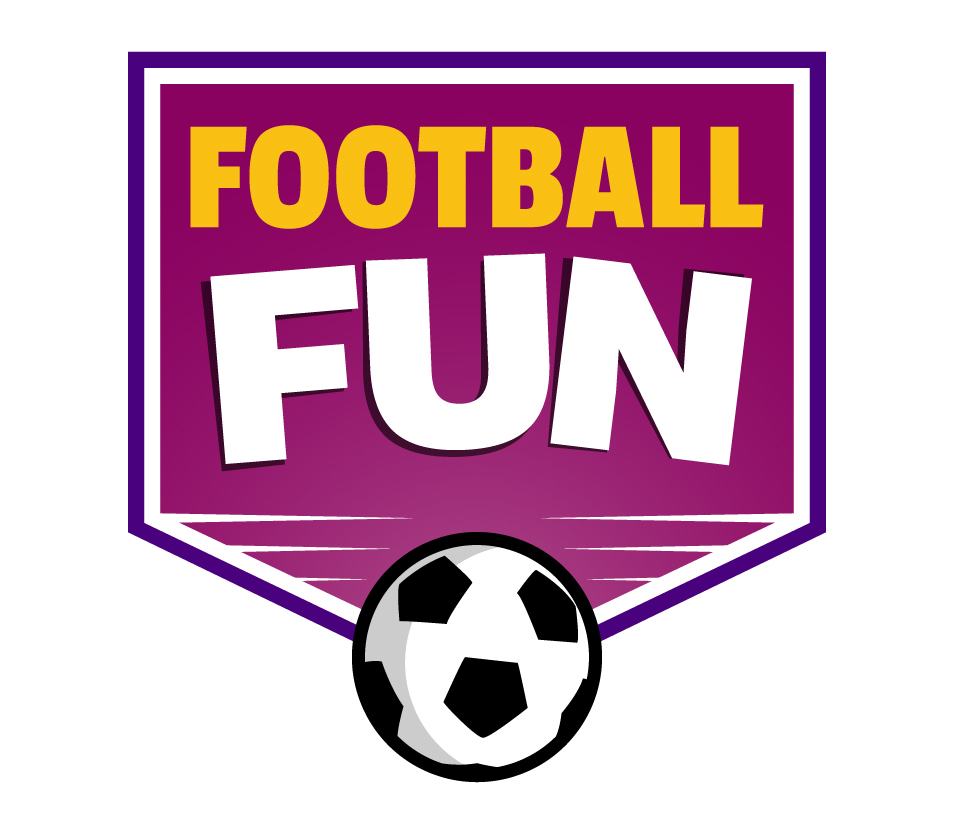 For children aged 2 – 3
Every Saturday morning from 09:00 – 09:40
Ormiston Sir Stanley Matthews Academy – ST3 3JD
Once you are walking on your own two feet you can take the first steps onto the pitch to develop your agility, balance and coordination with our football fun sessions, don't forget you'll need an adult to help you!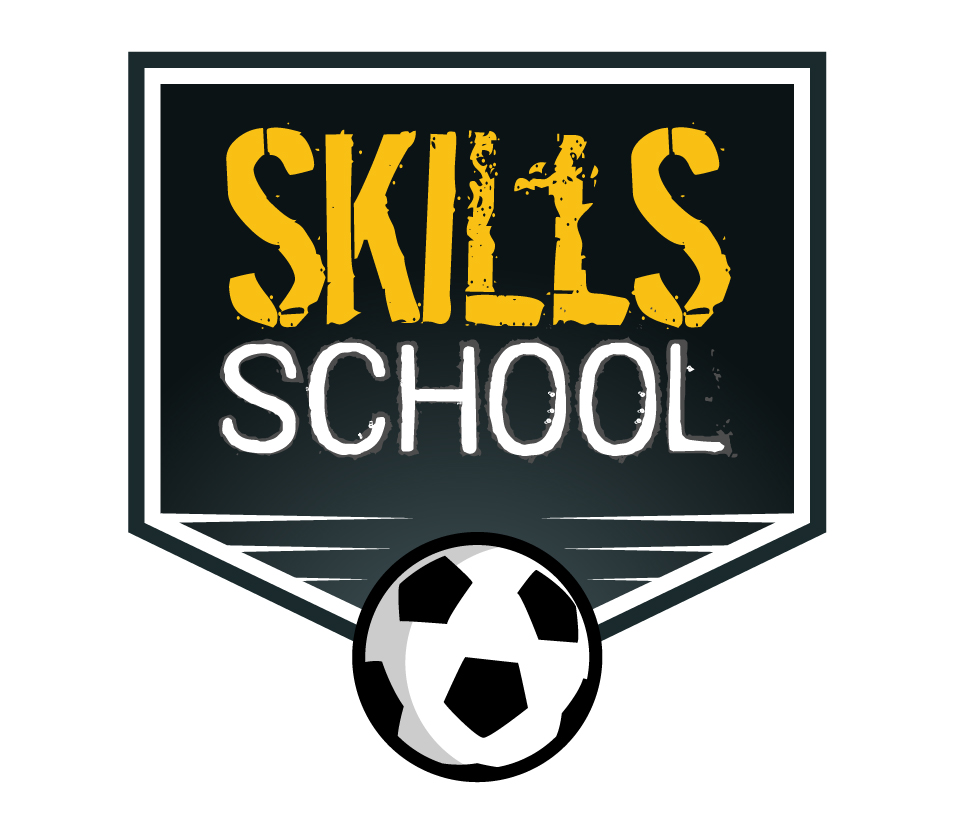 For children aged 4 – 6
Every Saturday morning from 09:00 – 10:00
Ormiston Sir Stanley Matthews Academy – ST3 3JD
To be the star of the Skills School you'll need to master all the basic skills that you will need to participate in small games including basic ball control, juggling, dribbling, turning, passing and shooting.
---
Rolling Subscription – Our best value plan!
£6.00 Per player, per week Subscribe Now