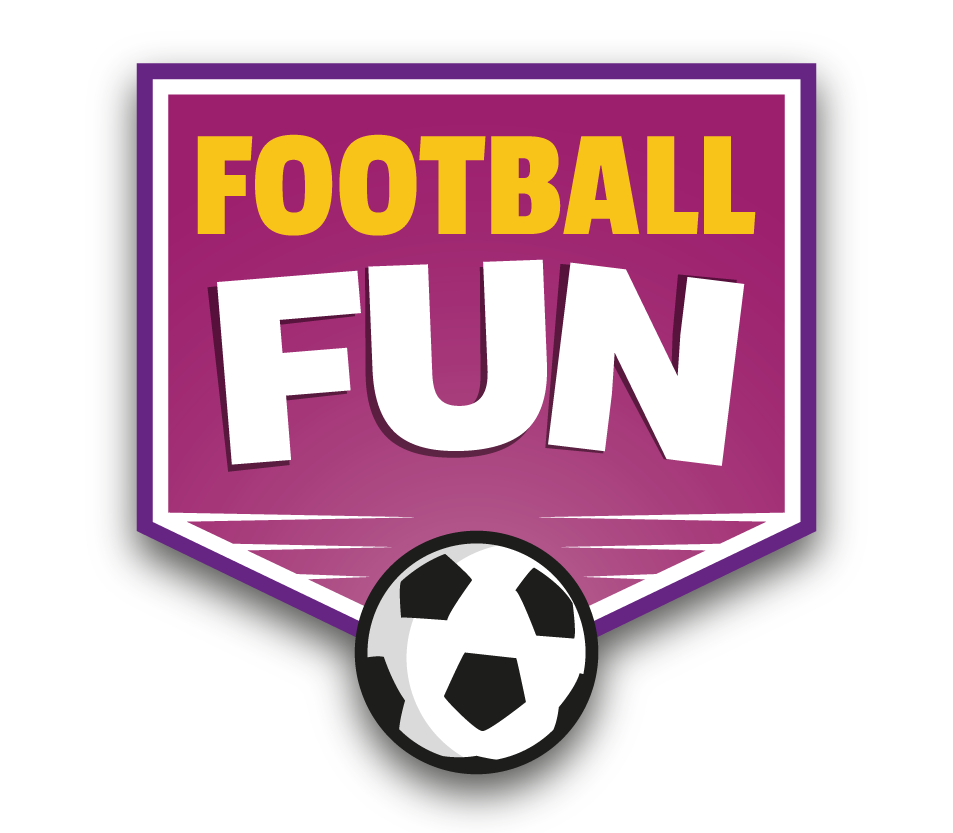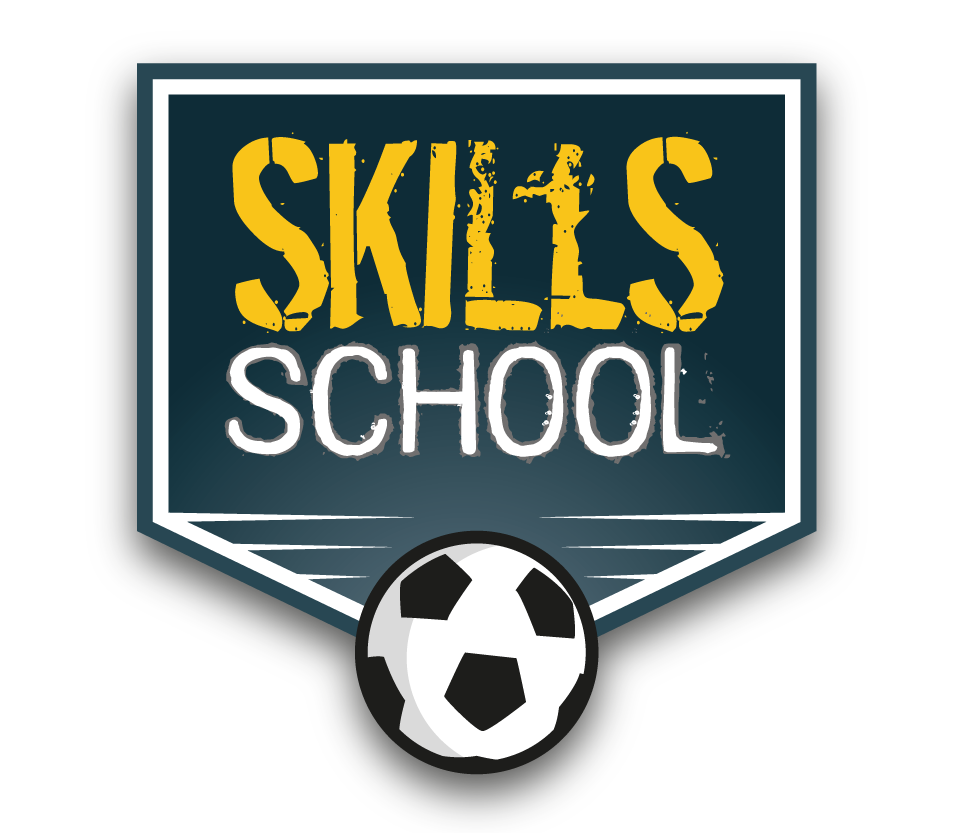 For children aged 4 -5
Every Saturday morning from 09:00 – 10:00
05/10/19 – St Peters Academy, next to Fenton Manor, ST4 2RR
To be the star of the Skills School you'll need to master all the basic skills that you will need to participate in small games including basic ball control, juggling, dribbling, turning, passing and shooting.
New Signing Kit Bundle!

£50
---
Bee Active Shirt, Shorts, Socks, Rain Jacket, Water Bottle and Drawstring Bag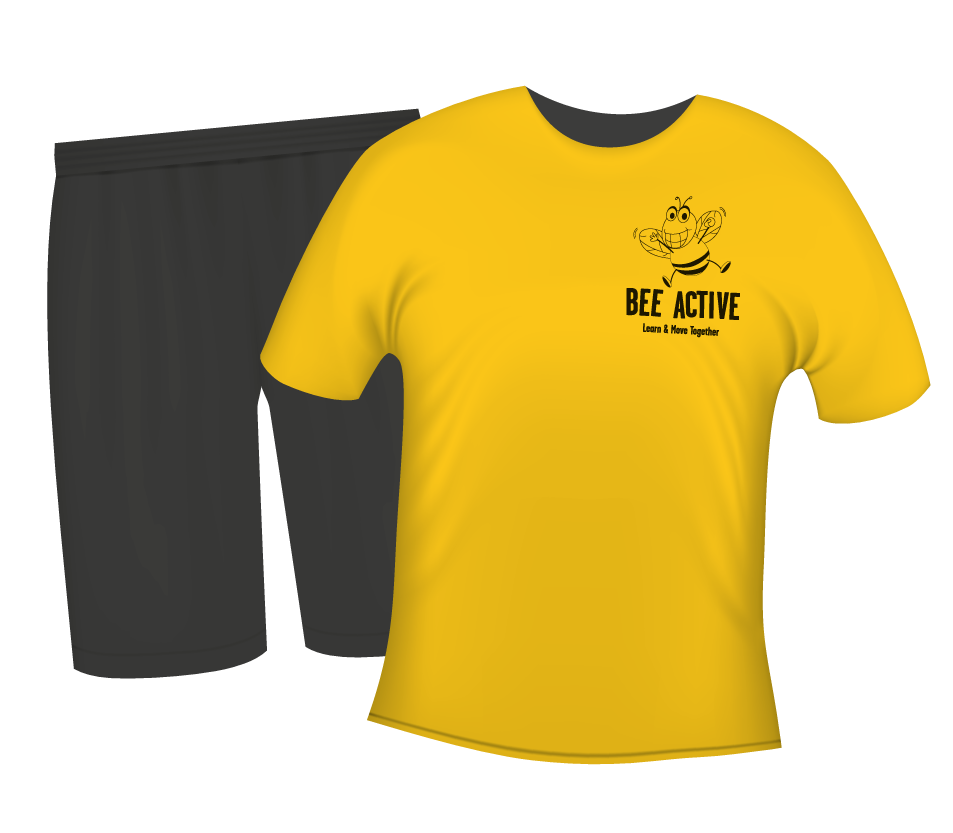 ---
Also includes first 5 session block!

10 Session Block

£50
---
Our best value plan!
5 Session Block

£30
---
Offers more flexibility
Single Session

£7
---
Pay as you play!
Children should wear academy kit, sensible footwear and bring a drink to each session.
Places are strictly limited and reserved on a first come, first served basis.
Please note, it is intended that block bookings are for consecutive weeks.
The transfer window is now open!
To reserve a place, please fill out the following form.
Upon registration you will be required to complete an additional participation consent form,
detailing emergency contacts and any medical / behavioural information we should be aware of.