Our weekly themed sessions offer children aged 0 – 4 years a safe,relaxed environment to explore lots of messy and sensory activities! Children will also produce an item that can be taken home.
Free hot drinks, juice and snacks will also be available – Don't forget to pack a spare set of clothes, a towel and plenty of wipes!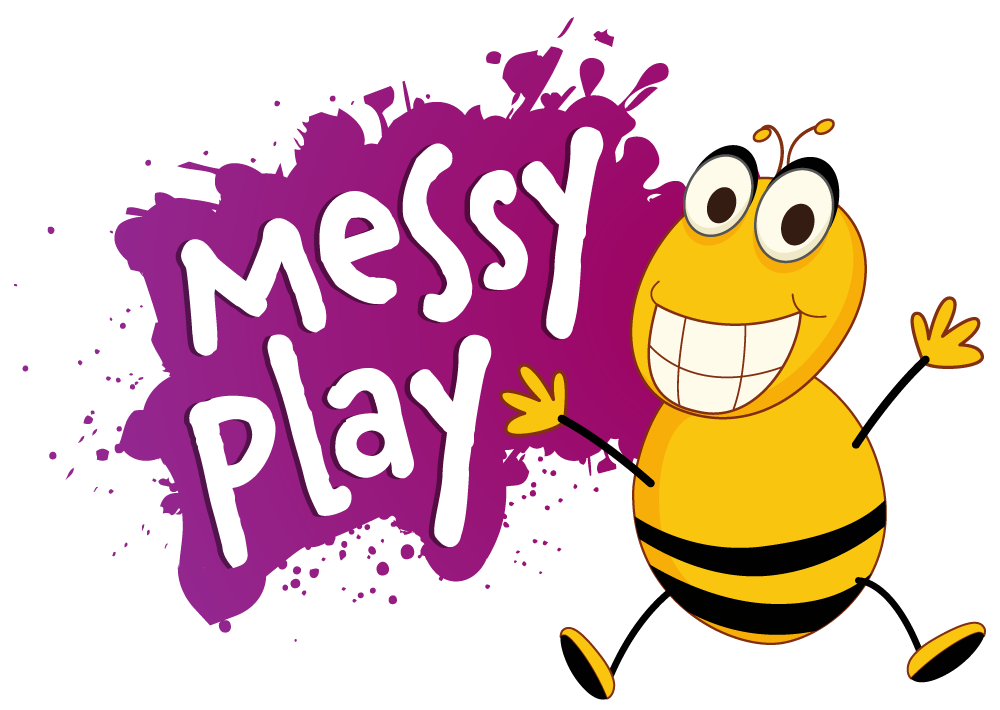 Messy play is a fun and tactile experience!
Taking part in the session will help children's growth and development in lots of ways …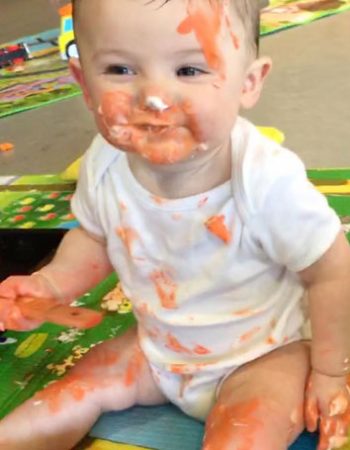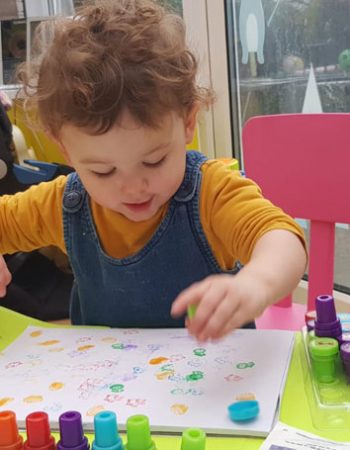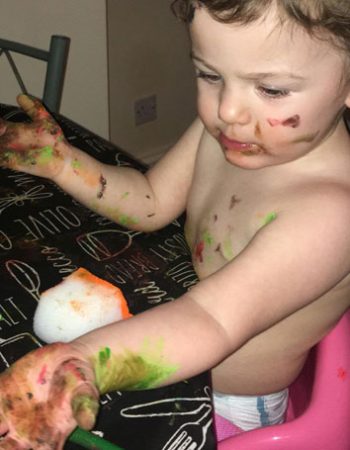 Select a venue to view dates, activities and book your child's place!
To make a booking you will need to log into or create a Bee Active account. This will ensure we have all the information we need to ensure your children will have a safe and enjoyable time with us. You are welcome to create your account over the phone if you would prefer on 01782 205915.
Severn Drive, Clayton, ST5 4BH
Every Monday morning from 09:30 – 11:00

High Street, Talke Pits, Stoke-on-Trent, ST7 1PX
Every Tuesday morning from 09:30 – 11:00

183 London Road, Chesterton, ST5 7NZ
Every Thursday morning from 09:30 – 11:00

Celebrate your birthday or special day with our messy play parties!
Contact us to discuss how we can make you celebrations extra special!