COVID-19 KEYWORKER AND
FRONT LINE EDUCATION & CHILDCARE CLUBS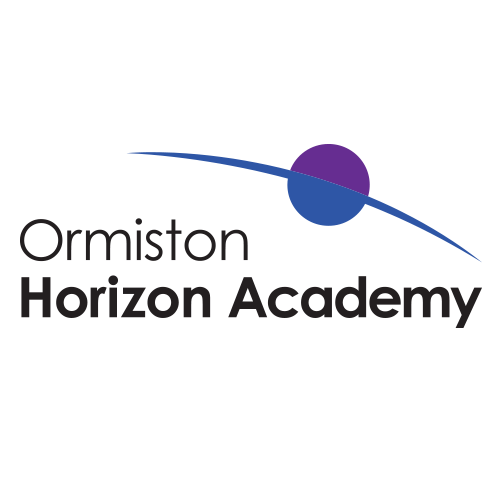 We are supporting Ormiston Horizon Academy with delivery of Keyworker and Frontline childcare clubs in the fight against the COVID-19 outbreak.
The clubs are completely free and will be staffed by a team of Bee Active coaches and school staff. All children will receive a free lunch, though you are welcome to bring your own food and drinks along should you wish.
Book your child's place …
To make a booking you will need to log into or create a Bee Active account. This will ensure we have all the information we need to ensure your children will have a safe and enjoyable time with us. You are welcome to create your account over the phone if you would prefer on 01782 205915.