Queens Baton Relay
Stoke-on-Trent!
Stoke-on-Trent schools are invited to join us for an unforgettable event as the Queens Baton Relay comes to the Potteries!
The Relay began on 7 October 2021, with Her Majesty The Queen placing her Message to the Commonwealth into the Baton. The Baton is now on the final leg of its 294-day long journey to every corner of the Commonwealth.
To celebrate its arrival in the Potteries, we are looking for a VIP Boy and Girl from each year group (1 – 6) to join us in Hanley Park on Monday 18th July.
We will taking part in lot's of exciting sports and games before taking part in a spectacular colour run and watching the baton leave by helicopter!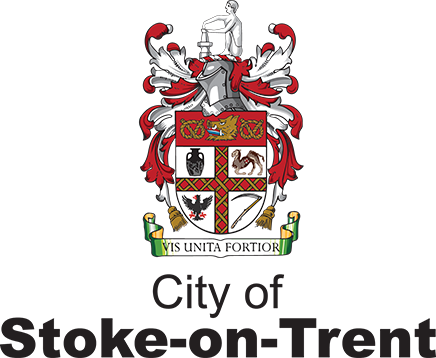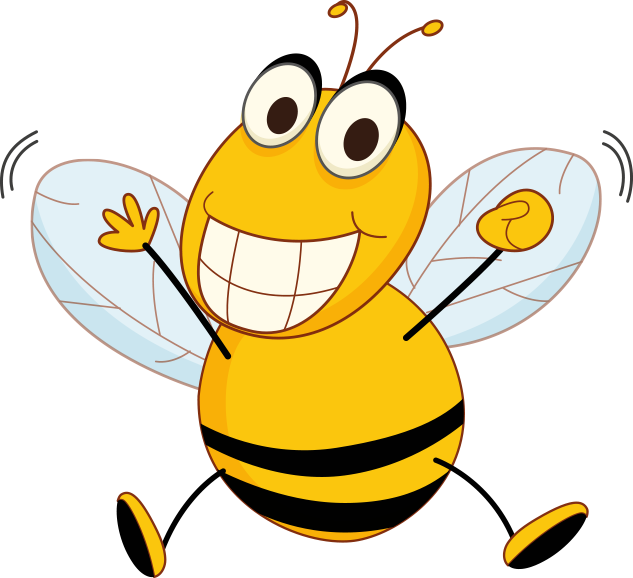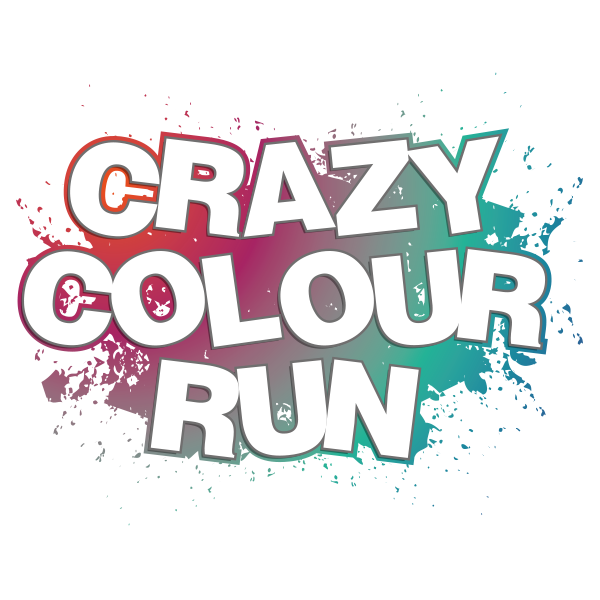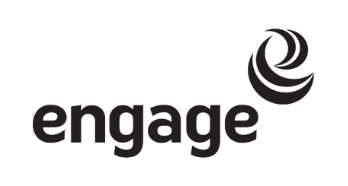 An afternoon that will be remembered for a lifetime!
12:30 – 13:00
School Children Arrival
School's are to arrange their own transport and meet at the Oval in Hanley Park.
13:00 – 14:30
Sports Day Activities
Traditional and silly sports organised by Bee Active and the Engage teams.
14:30 – 15:00
Colour Run Preparation
Getting set for the big countdown!
Paint and colour cannons will be provided for you.
15:15
Baton Arrival & Colour Explosion!
10 … 9 … 8 … 7 …
15:49
Baton Leaves
Airlifted by helicopter! (school children are welcome to stay to watch)
16:00 – 18:30
Enrichment Activities
Delivered by a range of suppliers, Including: drumming workshop, brass band, football, art brasil, cricket, combat dodgeball, commemorative mural workshop & more!