Definitions:
Hazard – something with the potential to cause harm.
Risk – the likelihood of the harm being realised and the severity.
All Bee Active employees will have the responsibility for ensuring that there are suitable and sufficient risk assessments for the settings that they deliver in. They may delegate the task of carrying out the assessment to "competent" staff. Competency for the purpose of carrying out a risk assessment means: – An understanding of the work activity and best practice; – An understanding of the regulations they are complying with; – The ability to be objective and remain impartial. Employees of both the settings and Bee Active will be expected to comply with preventative measures identified by risk assessments. Failure to do so may put themselves or others at risk.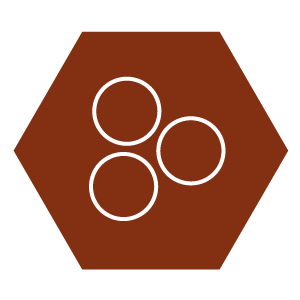 Reduced capacity & daily bubbles.
Daily bubbles with a maximum of 15 children per bubble, grouped by age and to remain consistent each day (where possible)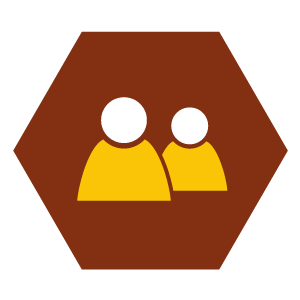 Dedicated coaching team per bubble.
2 Bee Active coaches per full bubble who will remain with the bubble and host venue for the duration of the Summer holidays.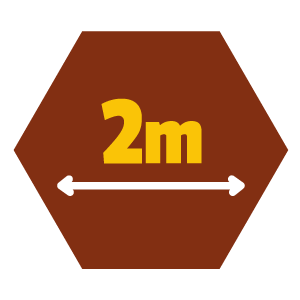 Social distancing.
Activities will be adapted and parents / carers will be asked to wait in turn and follow direction markers during collection and drop off.
'Home rooms' for each bubble.
If sessions can not take place outdoors, bubbles will be in their home rooms, where their belongings and craft packs are stored.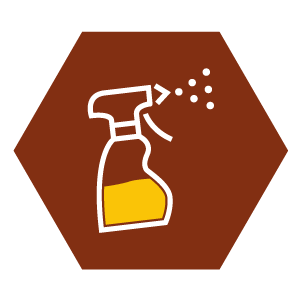 Cleaning and sanitisation.
Daily deep cleans, with regular hand washing and rigid procedures for frequent spot cleaning of sports equipment and key contact points.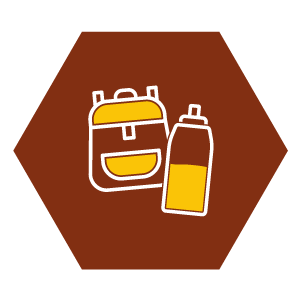 Only essential personal belongings.
Packed lunch, snacks, drink and suitable clothing for the weather. Books, technology and toys should stay at home for now.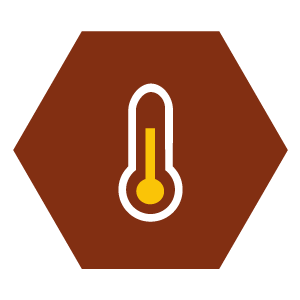 Contactless temperature checks.
We have invested in contactless thermometers for each venue and will check the temperatures of all children and staff each day.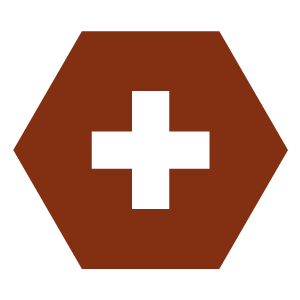 First aid.
Each bubble will have it own first aid kit with additional PPE if required. The Bee Active team would break social distancing in an emergency.
Comments, concerns or suggestions? Please talk to us!
We are in un-chartered territory and doing all we can to provide a safe, fun and
meaningful experience for your children.
Covid-19 Risk Assessment for Holiday Clubs & Key Worker Childcare
| Description | Who could be harmed? | Action to be taken | By Who? | When |
| --- | --- | --- | --- | --- |
Covid-19 Risk Assessment for Teaching Physical Education
| Description | Who could be harmed? | Action to be taken | By Who? | When |
| --- | --- | --- | --- | --- |
Covid-19 Risk Assessment for Bee Active Office
| Description | Who could be harmed? | Action to be taken | By Who? | When |
| --- | --- | --- | --- | --- |