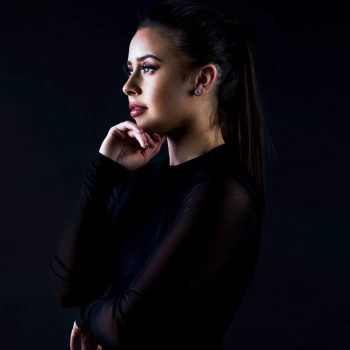 Hi everyone, I'm Ashlie Scarlett, joining the Bee Active team with my Performing Arts Skills! Performing Arts has always been a huge part of my life, so I am super excited to share my knowledge of the industry with you all.

My love for dancing began like most performing arts lovers from a young age. Growing up with a huge passion for dance, I attended my dance school as much as I possibly could! I then began to compete in both Street dance and Solo dance competitions across the country. As part of my Solo dance competitions this meant I had to have a good amount of technique of ballroom and Latin.

At the age of 16 I then decided to take my training to a professional level at The Wilkes Academy Of Performing Arts based in Swindon. The three year full-time course enabled me to learn a great variety of new dance genres including, ballet, tap, contemporary, jazz, lyrical, commercial, Hip hop, street dance and musical theatre. Along with training in Drama, where I was lucky enough to be apart of a Play "Girls like that".

Since leaving college I have worked in numerous amounts of shows nationally and internationally. Little Mix, Soccer Aid, Skills Show NEC, Regent Theatre Pantomimes, were just a few of many. As well as putting on occasional workshops within dance schools. I am looking forward to sharing my passion as much as I can with the Bee Active team!