Date of Birth: 05/03/1997
DBS Number: 001693370138
Date of Issue: 11/03/2020
Contact: 01782 205 915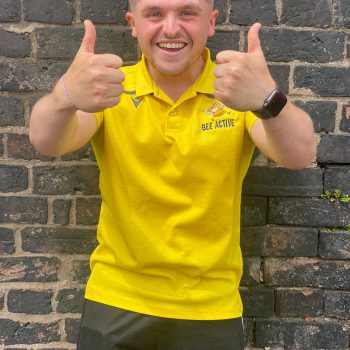 Hi I'm Ben, a Sports Coach at Bee Active.

In 2019 I graduated from Edge Hill University in Sports Coaching and Development. During my time at University, I regularly played 5-a-side football and badminton. During my final year I was chosen to be the club captain of the Badminton Team.

I have always been active and I still (attempt) to play cricket, badminton and golf.

Coaching has always been a passion of mine and I started coaching 8 years ago. There is nothing better than seeing children enjoying the session you have provided!