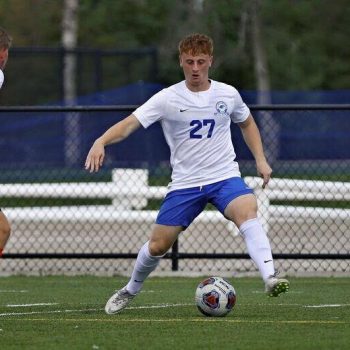 Hi my names Connor, and I am so happy to be a part of the Bee Active team!

As a school boy I studied at Springhead Primary and Clough hall High, where I often found a ball at my feet. Whether this be in the house or in the garden I was constantly kicking the ball.

Luckily I was able to play football at Stoke City Fc for 6 years, between the ages of 11-18, after this period of my life was over I flew across the pond to play on in the United States for a year, studying alongside!

The coaching and development of players has always been important to me and it feels like a natural side step for me into coaching. I love seeing how quickly children can develop their skills and being part of that learning journey. This is what I am looking forward to on my journey here at Bee Active.

After a busy working week, I find myself once again playing football for market Drayton town, and spending time with my girlfriend, keeping up to date on the latest Netflix box sets for R and R.