Date of Birth: 14/04/1992
DBS Number: 001769877817
Date of Issue: 17/02/2022
Contact: 01782205915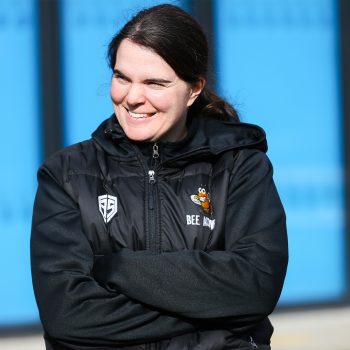 I've always loved sport and I'd be willing to give anything a go. Now I play badminton for a local team and a round of golf every now and again. I love coaching and knowing that I've been able to help someone do something they've never been able to do before and seeing how happy that makes them. In my free time, I enjoy picking up my guitar and listening to music. Recently, my partner, Steve has moved in with me and I have made this career change to Bee Active and I'm really excited for what's to come!