Date of Birth: 17/12/1989
DBS Number: 001643187945
Date of Issue: 08/01/2019
Contact: 01782 205 915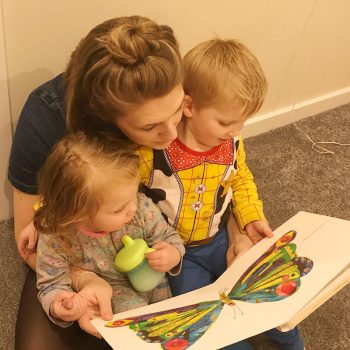 Hi there, I'm Holly, the Dance coach, and Community and Events Coordinator.

I completed my teacher training with the British Ballet Organisation in London back in 2008. I recently took a side step from working in the fast paced, all encompassing, financial sector and the change to Bee Active has been a breath of fresh air! Bee Active have offered me an opportunity to do a job I love again, and to enjoy a healthy balance between motherhood and teaching. Working with children brightens my day and importantly they keep me in the loop with what's cool! I have two gorgeous kiddos, a boy and a girl, who are almost as excited as I am about Bee Active life!

At home I'm crazy about our families self build home, I love interior design, I'm always changing things and daydreaming about our next home improvement. I'm a huge ski-bum, having been able to ski since I was 4, I've now set about teaching my own little ones! I'm addicted to Disney and more specifically Walt Disney world!

I'm enjoying getting to know all of the Bee Active children and families, so if you see me please do stop me and say hi!