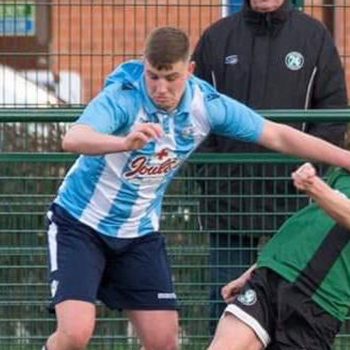 Hi all, I'm Jake, sports coach here at Bee Active. I started off here as an apprentice and slowly started to learn how to coach the "Bee Active way", and now with a full-time position as a sports coach, I'm absolutely loving the challenge it brings.

Sporting wise I love football and have played the game for years. I love to watch it too. Away from football I aim to go to the gym a few times a week, although I should probably try and go more often!

Working with children is a blessing as you never know what's going to happen next. They certainly keep me on my toes!