Date of Birth: 10/06/1997
DBS Number: 001600775014
Date of Issue: 05/01/2018
Contact: 01782 205 915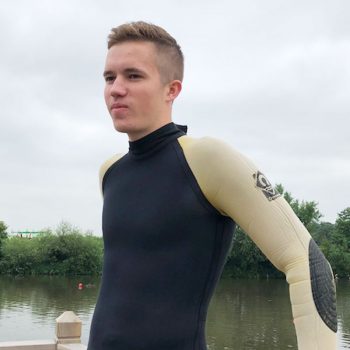 Hello I am James Redford, If there is one word that would sum up me it would be sporty, as I am always looking for an activity to participate in. My main passion is football, and probably is my first love as I love everything about the game, whether it be playing, coaching or refereeing it I have done the lot!

From 16 years old I knew I wanted to forge a career in the sporting world, which led to employments with Stoke City, Leeds United, Leeds City Council, The University of Leeds, and many other companies that help to deliver sporting sessions to children. As you can see, previous employments include places in Leeds where I embarked on a 3 year course studying Sport and Exercise Science, to help further enhance my knowledge of the sporting world and gain a deeper insight into how sportsmen and women function.

In terms of what I like to get up to, I love to play football, currently playing for Abbey Hulton United. I also enjoy going to the gym, biking whenever the whether is good and generally getting out as much as possible. I am keen to try any sports, especially the ones which give that shot of adrenaline.

Currently I am a casual coach at Bee Active, as well as having my own business in 1-2-1 coaching in football / fitness. I am looking forward to working together with the guys at Bee Active, in the pursuit of my own personal goals as well as helping them to achieve their desired goals.