Date of Birth: 02/12/1999
DBS Number: 001625597067
Date of Issue: 07/08/2018
Contact: 01782 205 915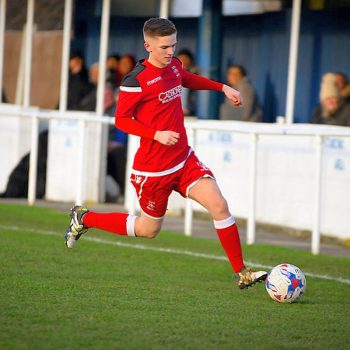 Hello I'm Josh Dunne, one of the youngest team members at Bee Active!

I'm currently a University student, studying performance analysis. I did work experience for Bee active when I was still in high school and I've watched it grow and grow on social media and always wanted to be apart of it.

Bee active is so rewarding as a job, everyday I work I get more enjoyment out of it every time, meeting new faces, creating new fun sessions, and creating an enjoyable environment for anyone to be involved in is what Bee Active is all about and I enjoy seeing the company get more and more recognition.

I play football outside of Bee active, at a semi professional level, whilst doing football adverts for brand like Adidas and Nike etc. Which is always something amazing to be a part of. I was in a film when I was younger and that type of industry is always a great thing to be a part of, meeting professional players for the greatest teams in the world and just having a game of two touch between scenes!

My end goal is to stay in the sports coach role and hopefully stay with Bee Active for as long as I can. I also like the idea of becoming a primary school teacher but not ready yet to go into that just yet! … As for the Adverts I'll do them until I lose my baby face!