Date of Birth: 02/10/1974
DBS Number: 00997508730
Date of Issue: 04/01/2021
Contact: 01782 205 915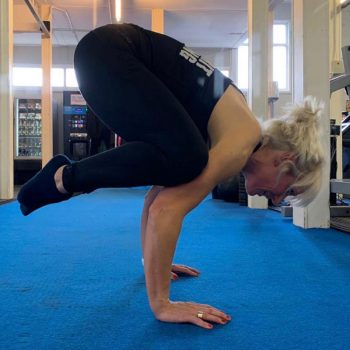 Hi I'm Karen,

I work here at Bee Active as a Yoga Instructor. My sessions are fun, relaxed and offer a chance for children to re-balance in the sometimes busy world of school.

As well as being a yoga and meditation teacher I am also a qualified Nutrition coach, PT, GP Referral Trainer, Spinning instructor and Hatton Academy Advanced Boxing Coach! I'm already a busy Bee so it made sense to join Bee Active! I'm loving my time here, and recently enjoyed the opportunity for some 'continued professional development' in the areas of Dance and Gymnastics, which I hope to put into practice in the coming academic year.

My own children also attend Bee Active sessions during school holidays and were excited at the opportunity of me working with the team.

I look forward to working with your children this academic year!