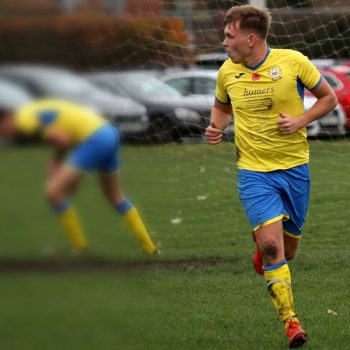 Hi I'm Kieran, and I'm buzzing to be back at Bee Active! I first started here in 2017 after graduating from NULC with a BTEC Extended Diploma in Exercise and Sports Science. At Bee Active I instantly fell in love with children's education. I left to study Primary Education at university, but missed the active side of the job. I've now ditched Phonics and Maths for hockey sticks, basket balls and space hoppers and I couldn't be happier to be back bee-ing active. 

I've grown up kicking a ball and my life long football team have been Madeley White Star, only recently have I signed for Chase town and I'm excited for the challenge this will bring. 

After busy weeks with Bee Active I like to chill out with my girlfriend and family in my down time. We enjoy going out for meals, cooking at home and watching the latest films.