Date of Birth: 02/02/1961
DBS Number: 003597635121
Date of Issue: 30/11/2017
Contact: 01782 205 915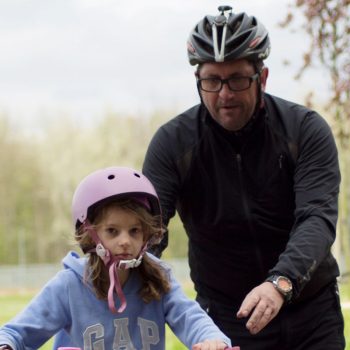 I am fortunate to have been educated at 7 different schools; in 3 different countries (Singapore, Ireland, England) spanning 2 continents. As a young person in education I have witnessed kindness, harshness, unity, sectarianism, warmth and fear. I have come through appreciating that the bad times always lead to good times, because there are more good people than bad people.

In my job I am one of the good people. I share knowledge, I give support, I show belief in everybody, and I promote self confidence in all the young people I spend time with.

When I was three years old I learnt to ride a bicycle, I fell in love with that bicycle. That bicycle was not just a machine, it was my trusty steed, it helped me to go further than I my dreams would permit. I have loved every bicycle I have ever owned. From the age of 3 years old and now into my sixth decade the bicycle is the primary form of transport for me. I have been lucky in my lifetime to travel a lot, I know that every journey I have made whether or not it was on the bicycle, was always possible on the bicycle. Even If I am not on the bicycle I get through every journey pretending and wishing I was on the bicycle.

My ambition is to see every school in my local area with young people on bicycles spewing out of the school gates at going home time, and masses of other children walking home, and very very very few cars in and around schools.