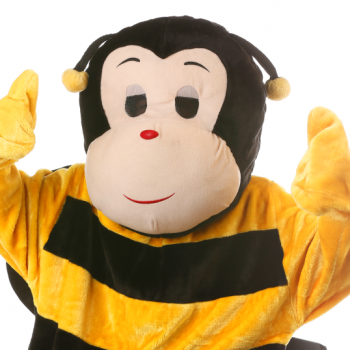 Hi I'm Rose, and I'm currently studying for a level four Apprenticeship in Sports and Exercise Science at Bee Active. I've grown up trampolining, training 3 times a week around my school work.

I'm really passionate about trampolining and had to make a tough decision between furthering my own trampolining career and investing my time in coaching the youth team. I'm pleased to say that I committed to coaching and I love it. Currently coaching the recreation and regional squads across 5 days a week. On the rare occasion that I'm not working at Bee Active or Stoke Trampoline and Gymnastics club, I love to travel!

I've got four trips booked this year already, including Dublin and Amsterdam. My other hobbies are shopping and looking after my fish, Mildred and Graham.