Date of Birth: 18/09/1994
DBS Number: 001471852876
Date of Issue: 07/01/2015
Contact: 01782 205 915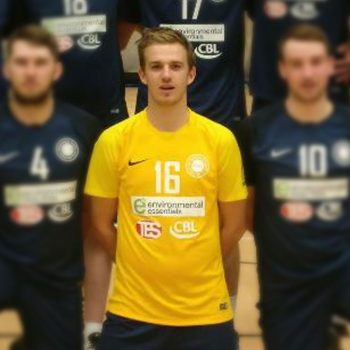 Hello! I'm Ross, one of the senior sports coach at bee active.

I graduated from Leeds Beckett university with a degree in sports coaching in 2016. During university I combined my student life with playing and coaching both volleyball and cricket, my interest for development in sport led me to a full time coaching job when I finished my degree. Since joining bee active in 2016 I have moved through the company to be a senior sports coach.

Away from work I have three main sports volleyball, golf and cricket! I am currently part of Newcastle Staffs volleyball club which are in the top league in the UK. I also have most recently won player of the year with other numerous competitions at Onneley golf club.

Looking forward I will continue to build my knowledge and passion for sport and engaging people within that may not have opportunities!