Date of Birth: 22/03/1996
DBS Number: 001629162991
Date of Issue: 10/09/2018
Contact: 01782 205 915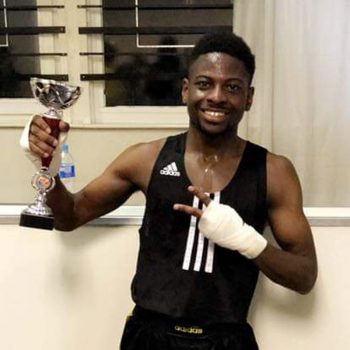 Hi I'm Sam,

I have just graduated from my Sports Coaching apprenticeship with Bee Active, after joining in the summer of 2018. I was previously working as an PT at Nuffield Health and knew that I wanted to forge a career in the sports and exercise sector.

I am currently finding life at Bee Active Beeee-rilliant!!

When I am not at the Hive I like to socialise with my friends and enjoy a different range of activities, I enjoy playing football and watching it, I also like to keep active and fit by going to the gym and doing a lot of boxing training which has seen me meet people such as Anthony Joshua and many others.

I also enjoy watching films and listening to music. Please stop me and say hi!