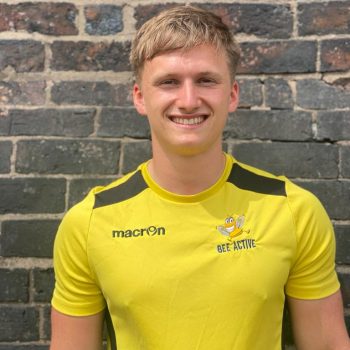 Hi, I'm Sam, a sports coach at Bee Active.

I joined bee active after not knowing what I wanted to do with my career, since joining I've discovered a passion and love for the job, so much so that it doesn't even feel like a job!

Considering I've loved sport for as long as I can remember, especially football, it seems the perfect fit and I've not looked back since!