Date of Birth: 23/12/2000
DBS Number: 001582798595
Date of Issue: 01/08/2017
Contact: 01782 205 915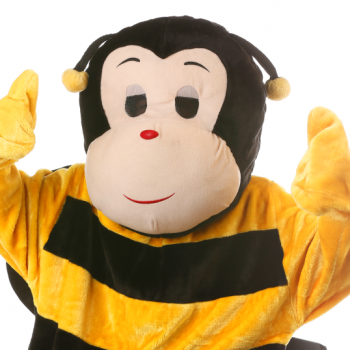 Hi, I'm Tim, I am currently studying for my a levels. I enjoy all kinds of music and play the piano. My other hobbies include playing rugby on a Sunday, teaching Taekwondo in which I'm a black belt and going to the gym. In my free time I enjoy going out with friends and spending time with family

I started working at bee active 2 years ago and love every minute of it, the children are always great fun to work with and have helped me realise my ambition to become a teacher.