You're all set to put some smiles onto the faces of our community!
We would love to include you in our Meet the Team Page, could you take a moment to submit a little about yourself and a picture?
Feel free to use another team members profile as a guide!
We bring our best selves and energy to work. We are proud to do the right thing and do things right. We collaborate, contribute and are accountable for our company's vision of success, whilst taking care of ourselves and each other.
Bee Active respect the responsibilities we all have outside of work. We're committed to promoting continuous development, empowering our team to innovate, reflecting on failure and always celebrating success.
Together we make the world a healthier and happier place, which makes Bee Active a great swarm to fly with.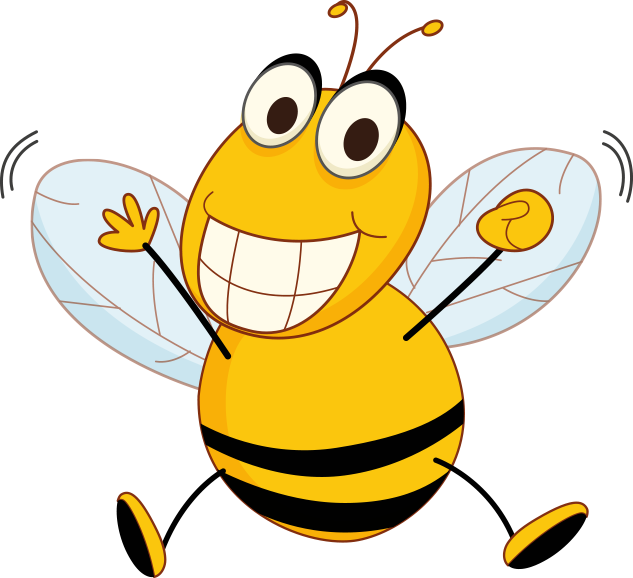 "Our mission is to keep people connected healthy and active; deliver the best possible value and experience to put a smile on the faces of our community."
Our values underpin our culture and drive the 'bee-haviours' of our team:
Clarity
Clear communication.
Teamwork
We are stronger together.
Accountability
If it is to be, it's up to me.
Recognition
We celebrate success & failure.
Personal Development
I'm the best I can be.
Well-being
We walk the talk.
Innovation
We find a better way.
Integrity
We do the right thing.
Pride
We do things right.
Ambition
We are successful.
See who's who at Bee Active.
The Bee Active team are a Bee-rilliant bunch – put faces to our names and say hello to #TeamYellow!