We have invested in equipment and resources for some of the most exciting clubs around!
Activities can be grouped together to offer participants more variety: Multi Sports, Multi Skills, Sports Explorers, Invasion Games, Net and Wall, Striking and Fielding, Team Games … and more!
Or choose a specific subject per term or half term. We can tailor clubs to complement other areas of learning for example: American sports, disability and inclusive sports or olympic sports!
Increased Participation
Our extra curricular clubs offer children of any ability the chance to try new sports, improve skills and have great fun with their friends. We guarantee that all participants will have a blast in every session!
Zero School Admin
Whether parent or school funded, we take care of online bookings, payments, registration and parent queries. Following introductions we will even dismiss children after their session.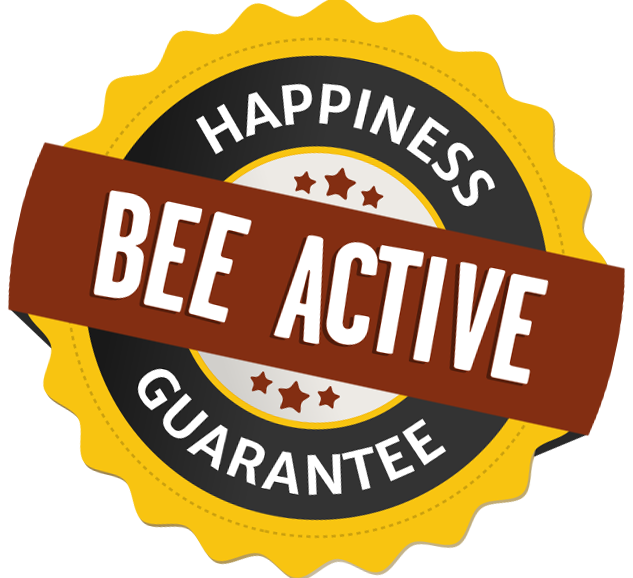 Parent or School funded options available (school guarantee may be required)
• Club letters   •  Parent enquiries   •  Student registration   •  Online booking
Before School
Wake up, shake up and get ready for a jam-packed day of learning.
Lunch Club
Let off some steam with our awesome active playgrounds.
After School
Just because the school day is done, doesn't mean that the fun should stop.
We can create a programme for the whole school to get excited about.
Contact us today to see how we can increase your extra curricular participation!