We have created a real 'BUZZ' with our innovative approach to physical education and activity. We have an amazing team of coaches who are passionate about their work and take great pride in being the highlight of the school day for 1000's of children across Staffordshire and Cheshire.
We have the skills, experience, equipment and knowledge to provide your children with a scheme of work that meets all the objectives of the National Curriculum for PE.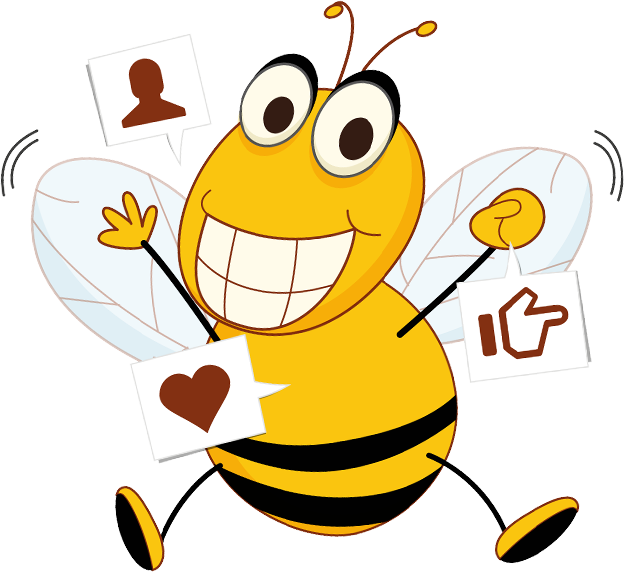 Build a broad and balanced PE curriculum,
personalised to meet the needs of your pupils!
Let us help to design your school's long term plan – Including content and coverage linked to national curriculum across all key stages!
Invasion Games
Basketball
Tag Rugby
Pop Lacrosse
American Football
Australian Rules Football
Football
Crab Football Futsal
Ultimate Frisbee
Netball
Handball
Hockey
Muggle Quidditch
Tchoukball
Kabaddi
Benchball
Bucketball
Inclusive Sports
Boccia
Blind Football
Goalball
New Age Kurling
Wheelchair Basketball
Seated Volleyball
Target Games
Bowling
Archery
Boules
Outdoor Darts
Darts
Croquet
Striking & Fielding
Cricket
Golf
Baseball
Softball
Danish Longball
Kickball
Rounders
Net & Wall
Tennis
Dodgeball
Table Tennis
Badminton
Volleyball
Combat Sports
Martial Arts
Boxing
Judo
Wrestling
Fencing
Health & Well being
Yoga
Pilates
Fitness Training
Mindfulness
Change 4 Life
Couch-to-2k
Alternative Sports
Scooter Skills
Bike Skills
Laser Tag
Circus Skills
Free Running / Parkour
Speed Stacking
Tug of War
Glow Sports
Silly Sports
Team Building
Athletic Disciplines
Distance Running
Sprints
Relay
Hurdles
Javelin
Shot put
Discuss
Hammer
Cross Country
Skipping
Long Jump
High Jump
Dance & Performance
Gymnastics
Street Dance
Cheer Leading
Maypole Dancing
Clubbercise
Riverdance
Ballet Dance
Latin Dance
Ballroom Dance
Zumba
African Dance
Punjabi Dance
Cross Curricular & Topic Based
• Active Maths
• Physical Phonics
Our team have the creativity to include any topic or subject into lessons!
Service levels to suit the needs of your school.
Our service structure is designed to offer customers flexibility in their bookings, along with a clearly defined career progression for our team. You can choose between the service levels to suit your budget and school sports time table.
L2 / L3 Support Coach
Responsibilities include supporting the planning, administration and delivery of physical education sessions, under the close guidance of other Coaches.
PPA
Additional Responsibilities include planning and delivery of physical education that is participant-centred, engaging, fun, progressive and high quality, meeting Company quality standards.
PPA+
Coaches undertake the necessary planning and administration for each activity session to ensure the programme meets the needs of all participants, including; keeping Honeycomb up to date and maintained, sharing class attainment data and learner reports with the school.
Mentoring (CPD)
Provide support and expert guidance to schools in developing their curriculum, be able to support, tutor and mentor other coaches and teachers, delivering a range of professional development services in relation to physical education.
All Bee Active Support and PPA coaches work under the close guidance of our Senior Team of Coaches.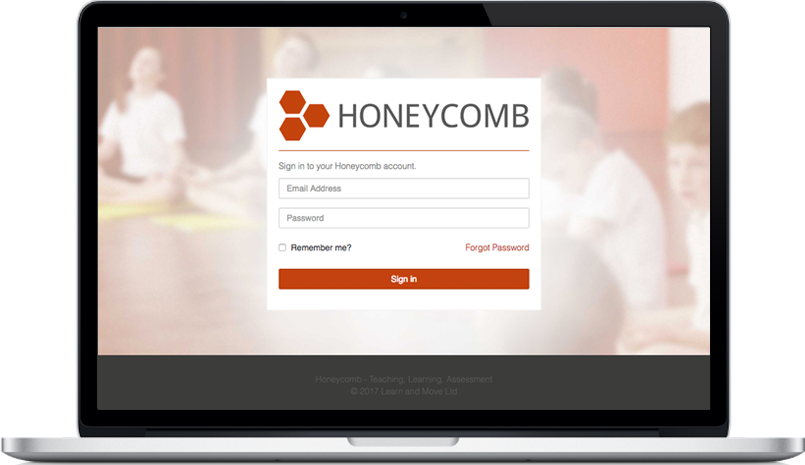 To support our delivery of Physical Education we have developed and launched Honeycomb.
Honeycomb is an easy to use online tool to connect teaching, learning and assessment in Physical Education. Honeycomb is packed full of features, that have transformed the way we plan, deliver and assess in our PE lessons.
Partner schools have unlimited teacher and staff accounts, even for those classes not working with our team!
Add even more value with our incentives, add-ons and discounts!
All new SLA's will receive a free day pass for every child in school – RRP £16.50, extended bookings can take advantage of our popular credit system. We have strong links with local suppliers of sports equipment, resources, specialist providers and our own events department – we can create a programme of extras that are exclusive to your school.
We would love to be a part of Physical Education in your school, contact us today for more information.