Healthy snacks, awesome activities and fun with friends!
Our wrap around sports clubs provide a wide range of experiences to ensure that children can continue their physical development whilst squeezing every last drop of fun and excitement out of the school day with us!
Our dedicated team of coaches are fully insured, DBS checked, trained in paediatric first aid and safeguarding children.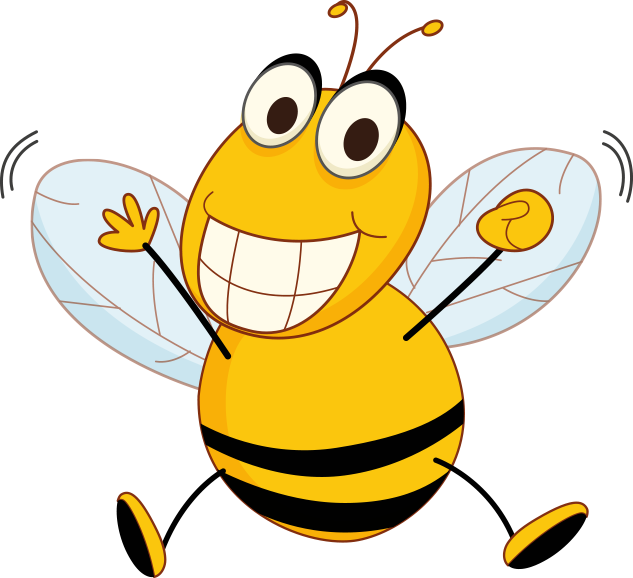 Fuelling your children with only the best!
At our popular Before and After School Sports Clubs children receive a meal and snacks, prepared using on the best and most nutritious ingredients to keep them energised through out their day.*
Breakfast – Children will be supported to make their own choice for breakfast with a selection of toast, spreads, healthy cereals, yoghurt, fruit and a range of no-added sugar drinks.
Snacks – Choose from a range of healthy snacks available to children at any point to keep those hungry tummies satisfied!
Dinner – We provide a range of balanced, nutritious, options for dinner and ensure that our menus are updated regularly.
*Food options are not available at every setting, please check with your school or contact us for more information.
Choose your child's school to view dates, activities and book your place!
To make a booking you will need to log into or create a Bee Active account. This will ensure we have all the information we need to ensure your children will have a safe and enjoyable time with us. You are welcome to create your account over the phone if you would prefer on 01782 205915.
Parents please note that these sessions are only open to children that attend the host school.
Keep the fun going during the school holidays at our holiday clubs!
Come and join us at one of our Ofsted registered sports holiday clubs!