COVID safe sports, games and physical activities at the areas biggest and best Ofsted registered Holiday Clubs!
Try new sports, develop skills whilst making new friends and having fun in a safe and relaxed environment!
Open to children aged between 4* and 12 years old, everyday is jam packed with opportunity for children to improve their skills and knowledge in many different sports, games and physical activities, all in a friendly and safe environment.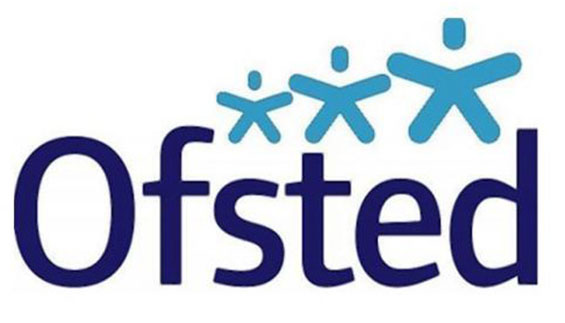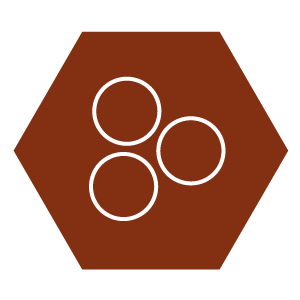 Reduced capacity & daily bubbles.
Daily bubbles – children will be grouped by age and groupswill remain consistent each day (where possible)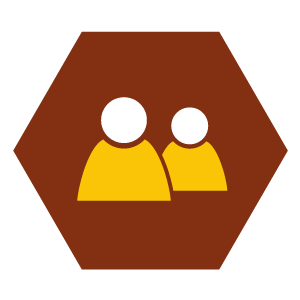 Dedicated coaching team per bubble.
2 Bee Active coaches per full bubble who will remain with the bubble and host venue for the duration of the Summer holidays.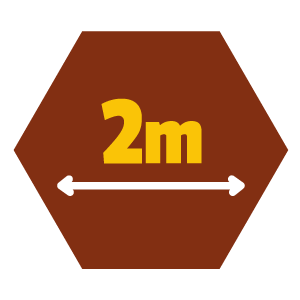 Social distancing.
Activities will be adapted and parents / carers will be asked to wait in turn and follow direction markers during collection and drop off.
'Home rooms' for each bubble.
If sessions can not take place outdoors, bubbles will be in theirhome rooms, where their belongings and craft packs are stored.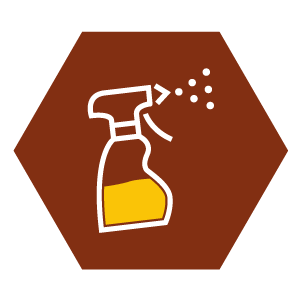 Cleaning and sanitisation.
Daily deep cleans, with regular hand washing and rigid procedures for frequent spot cleaning of sports equipment and key contact points.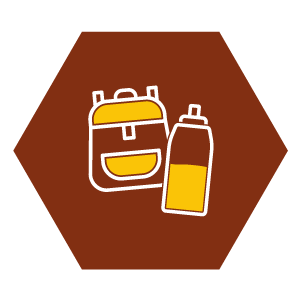 Only essential personal belongings.
Packed lunch, snacks, drink and suitable clothing for the weather. Books, technology and toys should stay at home for now.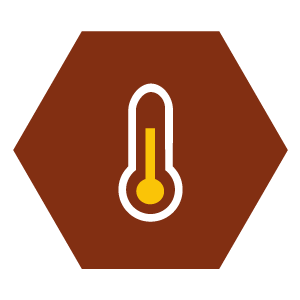 Contactless temperature checks.
We have invested in contactless thermometers for each venue and will check the temperatures of all children and staff each day.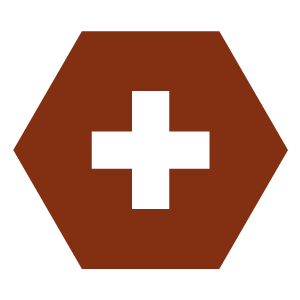 First aid.
Each bubble will have it own first aid kit with additional PPE if required. The Bee Active team would break social distancing in an emergency.
Flexible and affordable booking options …
Our pricing remains flexible and affordable. Temporary pricing takes into account the cost of additional measures we are putting in place.
AM wrap around:
8:00 to 9:30
£4.75
---
Extended care, perfect for working parents
Morning Only:
9:30 to 12:30
from*
£12.31
---
A full morning of physical fun!
Full Day:
9:30 to 15:30
from*
£20.52
---
A full day of physical fun!
---
Children should bring a packed lunch
Afternoon Only:
12:30 to 15:30
from*
£12.31
---
A full afternoon of physical fun!
PM wrap around:
15:30 to 17:00
£4.75
---
Extended care, perfect for working parents
Save even more when you book a full week + a further 10% per additional sibling!
Discounts are automatically applied on the booking form. *Additional charges may apply, choose a venue for more details.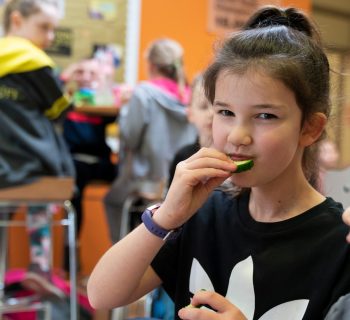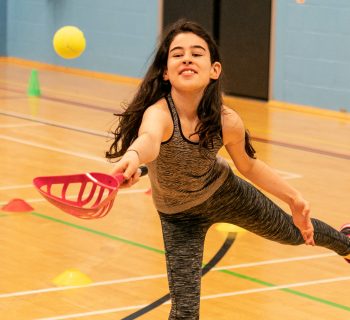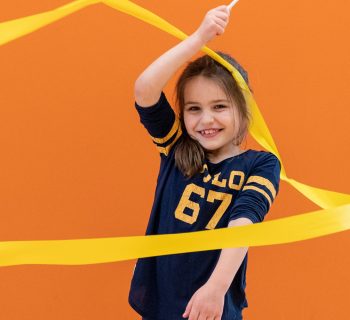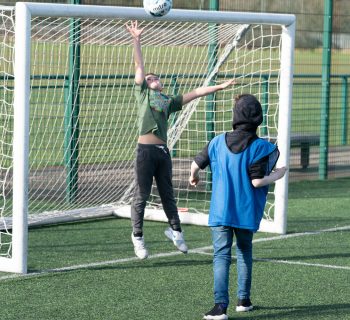 Our Sports Holiday Clubs promote healthy lifestyle choices and will improve children's skills and knowledge of many different sports and activities.
Our senior coaches plan varied carousels of activities and sports to complement our programme of feature days, based on the weather, facilities, ages, ability and preferences of the group. Children also have the option to choose which sports they will take part in during our popular "children's choice" sessions.
Children should wear comfortable clothes and shoes, bring a packed lunch and plenty to drink. All Bee Active coaches are fully insured, DBS checked, trained in paediatric first aid and safeguarding children.
Bring your passport along to every session to earn some exciting Bee Active prizes!
Coaches will award stickers for showing our Holiday Club values. At the end of each row, children can claim a prize from our Rewards Boxes! At Bee Active children are encouraged to 'bee'…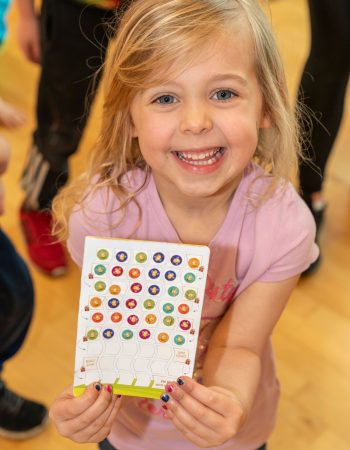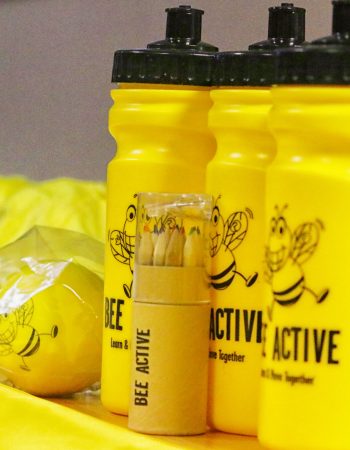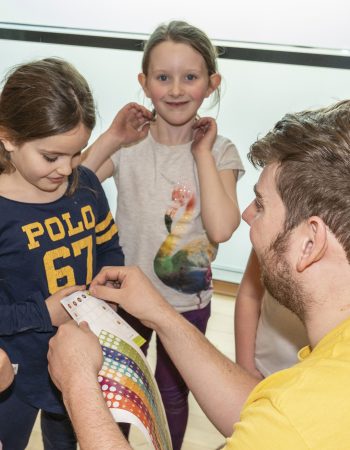 Do you accept childcare vouchers?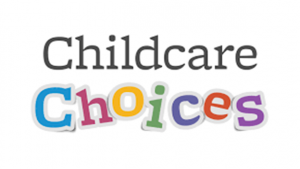 All of our venues are registered with Ofsted as well as ensuring strict standards are met we are also eligible to accept childcare vouchers as a form of payment. WE are also registered on the governments Tax Free Childcare Scheme "Childcare Choices" if your employer does not offer a voucher facility. The scheme is open to all working parents and the savings can be quite substantial!
Choose your payment options at the checkout or contact us for more information.
Can children with additional needs attend?
We aim to make all of our services as inclusive as possible. At the point of creating your account you will be prompted to enter any medical or behavioural information that may affect participation. Any information provided here will be instantly available to the coaching team on site.
In addition to this your senior coach would wish to discuss any needs at the point of registration to better understand triggers, coping strategies and behaviours as best as possible. No two children are the same and as such what works for one does not always work for another – we have found the best strategy is to trial a morning or afternoon and review progress regularly.
Some children attend our clubs with the support of a 1-2-1 carer / support worker. Whilst this is not a service that we provide directly, we are happy for children to attend with a carer / support worker subject to relevant ID and DBS checks being provided. Please contact us before placing a booking if this is something you may wish to explore.
Can we turn up on the day without pre-booking?
All Holiday Club bookings must be booked in advance, either online or over the phone. This is to ensure that:
We have all the information we need about the children in our care to ensure that their time with us is both safe and enjoyable.
We can provide the correct number of coaching staff for the number of children expected at each venue
We can monitor capacity at each venue and close off bookings if needed.
What if I need to change my booking?
We understand that a busy family life means that plans can change suddenly! If you need to make any changes to your booking we ask that you let us know as soon as possible as it may affect our staffing ratios.
If you need to add to your booking you can either place a new booking for the additional sessions, or contact us to add to your existing order. If the children are already with us you can add wrap around care at the venue with your Senior Coach.
To cancel all or part of your booking, please see our cancellation policy before contacting us.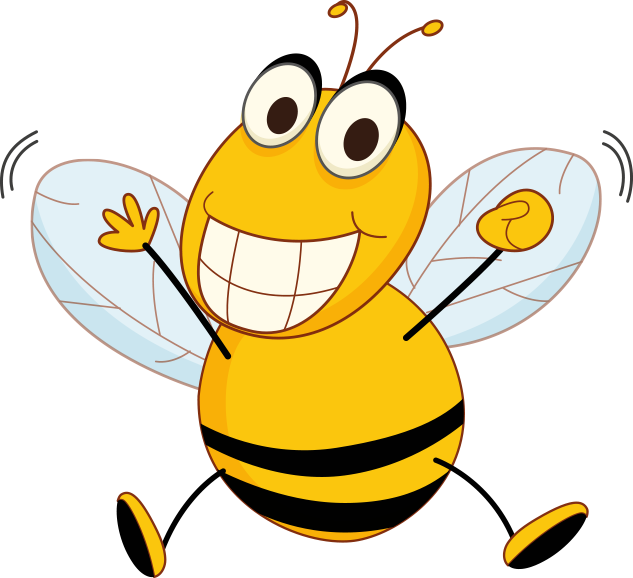 Comments, concerns or suggestions? Please talk to us!
We are in un-chartered territory and doing all we can to provide a safe, fun and
meaningful experience for your children.