Bee Active value professionalism and positivity, we have an outstanding reputation locally and are always looking for talented people to join our team and help us to spread the buzz.
If you are ambitious, clever, hard-working, can inspire all children to participate in sport, exercise and physical activity, promote active, healthy lifestyle choices, be good role models and champions for change … Then we would love to hear from you!
To successful applicants we offer:
Full induction training and support

Uniform, computers and sports equipment required are all provided

Lots of overtime opportunities

All business mileage remunerated

Regular training opportunities provided (5 training days per year)

Contracts of employment including holiday pay

1 'free pass' for family to use on Bee Active childcare services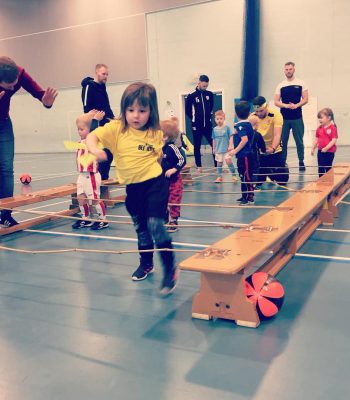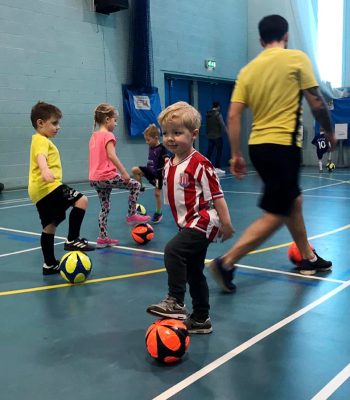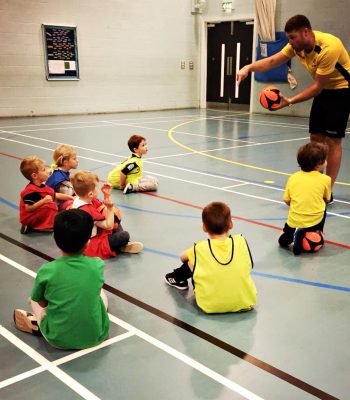 Join our growing team of casual sports coaches!

Bee Active is the areas leading childcare provider, delivering high quality childcare for thousands of families, since 2013. All of our venues are Ofsted registered, ensuring we are regulated to the highest standards. We are currently preparing for our biggest and brightest summer programme yet, and as such need to recruit enthusiastic and energetic Coaches to join our trusted and qualified team. We require up to 20 casual Coaches to join our bank staff in order to help us keep up with demand across our 10 venues in and around Staffordshire.
Successful applicants will be invited via email to our Discovery Day at the Gordon Banks Sports Centre at Newcastle Under-Lyme College from 10:00am – 3:00pm on Saturday the 11th of May 2019.
At the Discovery Day we will share more information with you about Bee Active, the role and our expectations of the position. In the afternoon you will be given an opportunity to showcase your skills working with a small group of children for approximately 15 minutes.
To register your interest in this fantastic opportunity, complete the application form below. (CV optional)
To be considered for the role you are required to hold:
Up to date DBS check on the update service, Safeguarding and Paediatric First Aid certificate (we can facilitate these if you do not currently hold them or require them to be need to be renewed).
Experience of working with children, preferably in a sports or physical activity setting.
18 years or older, with NGB qualifications above level 2 or qualifications relevant to the area of work desirable.
Shifts …
Lead early – 7:45am to 3:45pm
Mid shift – 9:15am – 3:45pm
Lead late – 9:15am to 5:15pm
Full day – 7:45am to 5:15pm
We are committed to safeguarding and promoting the welfare of children. Applicants will be required to undertake pre-employment checks, such as an Enhanced Disclosure and Barring Service (DBS) Check and referencing.
Applicants who will be undertaking early and/or later years childcare (or the management of such childcare) will be required to complete a declaration that neither they, nor anyone who lives in the same household, is a disqualified person under the Childcare (Disqualification) Regulations 2009.
We also offer real world coaching experience for young people.
Apply now for work experience, placements and volunteering with Bee Active