Research suggests only 7% of adults over the age of 75 are getting the recommended levels of physical activity.
At Bee Active we understand the importance of physical activity and the associated benefits to a person's mental, emotional and physical health. We tailor each activity to suit the needs of residents.
Improved mobility, balance and coordination
Positive relationships & personal empowerment
Improved aerobic capacity, strength and flexibility
Promotes teamwork, social skills and problem solving
Reduction in anxiety and depression and improved emotional well-being
We bring a range of exciting equipment and sensory resources
Decrease in pain through stiff or immobile joints
Promotion of active and healthy lifestyles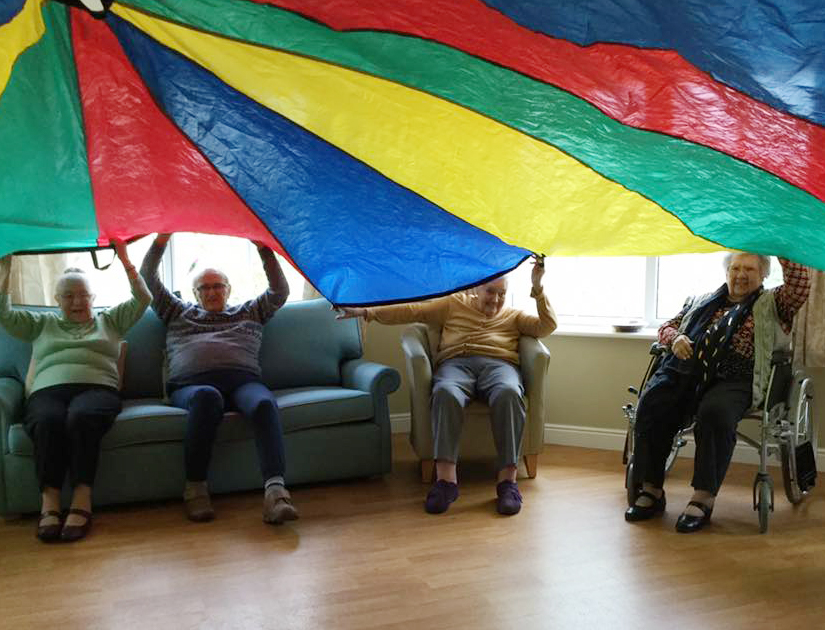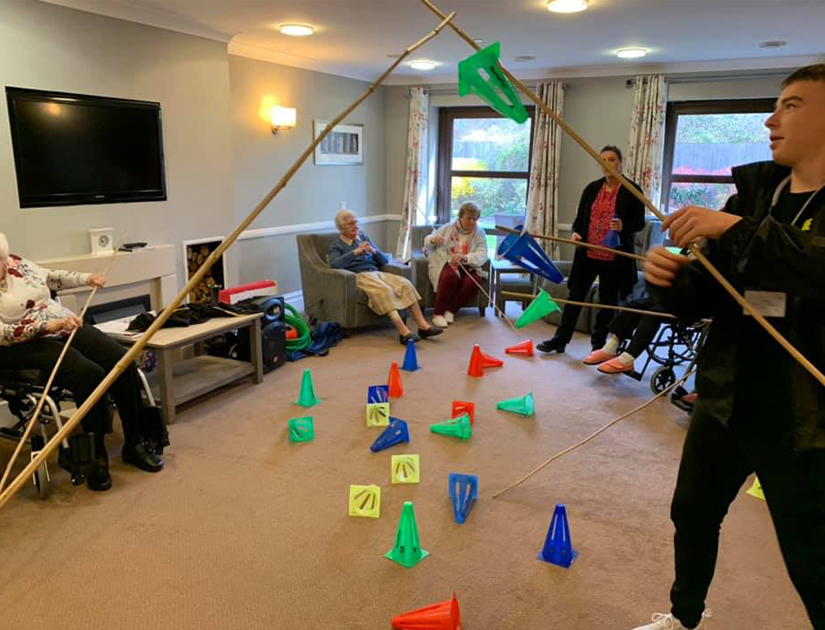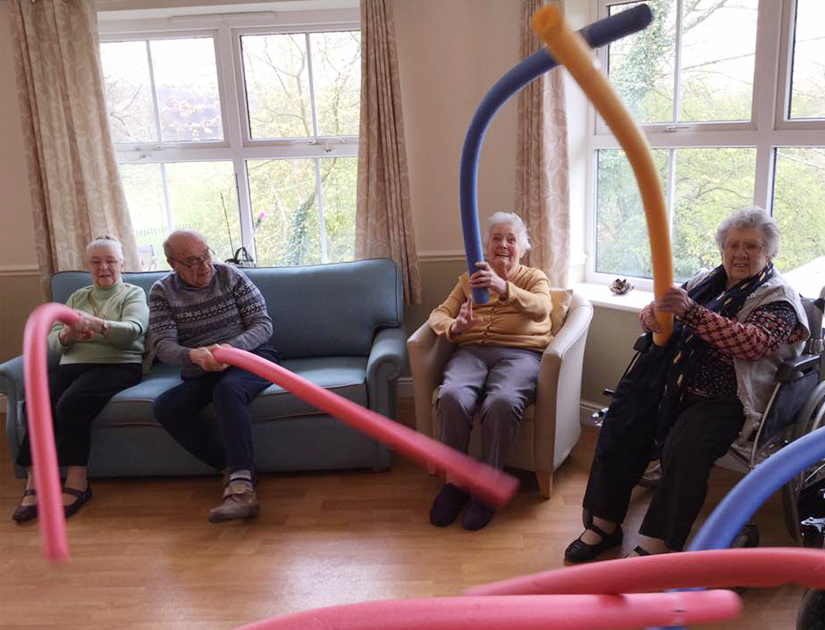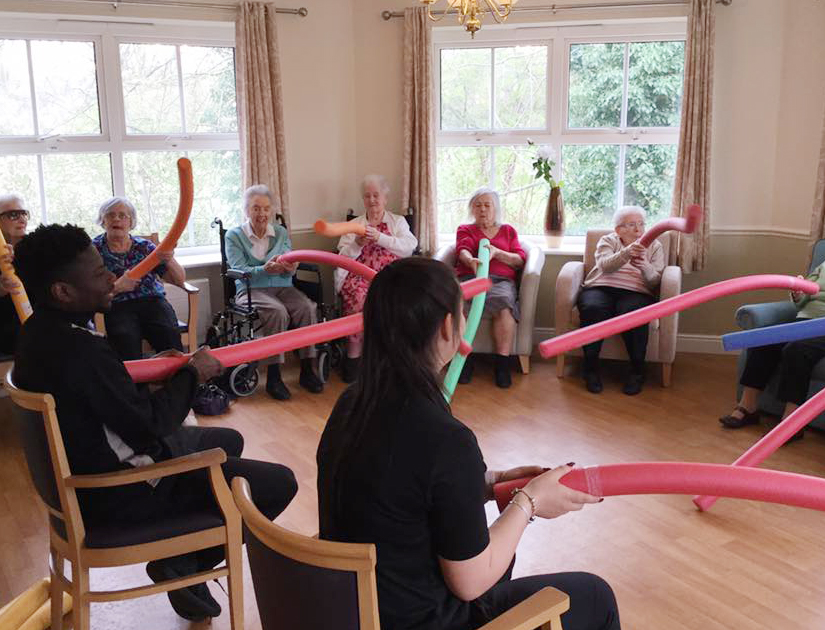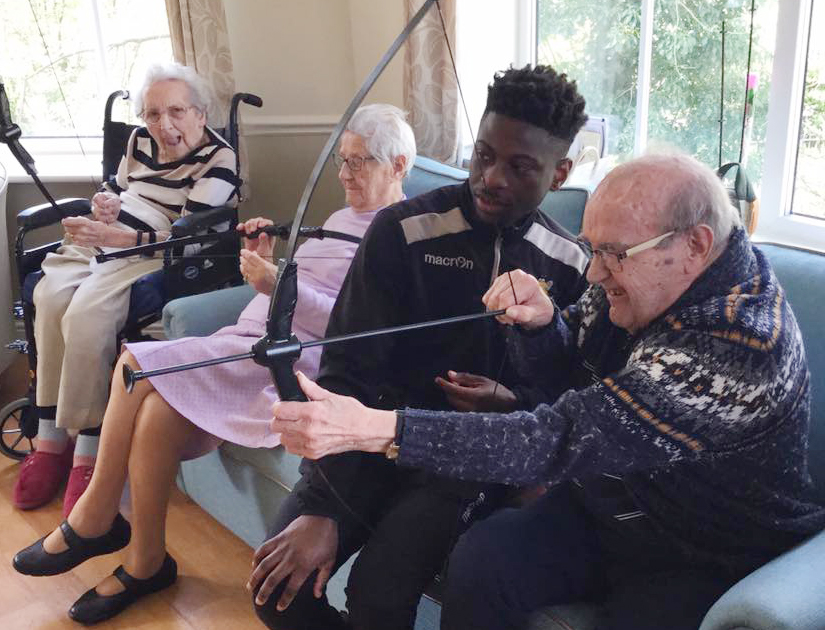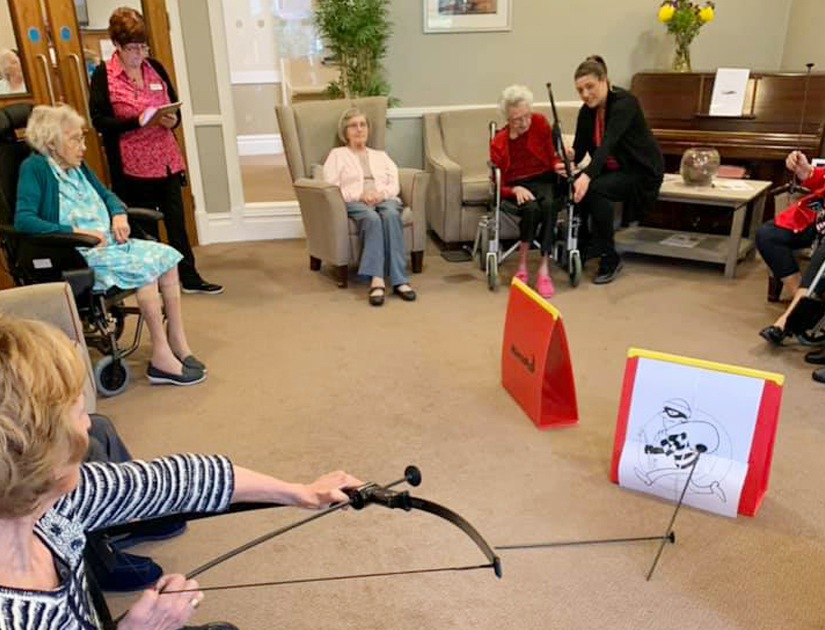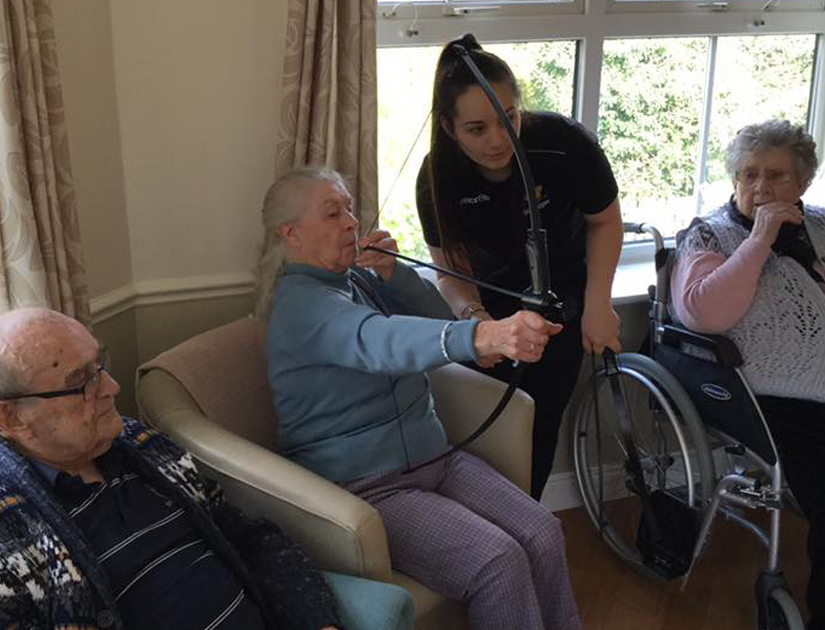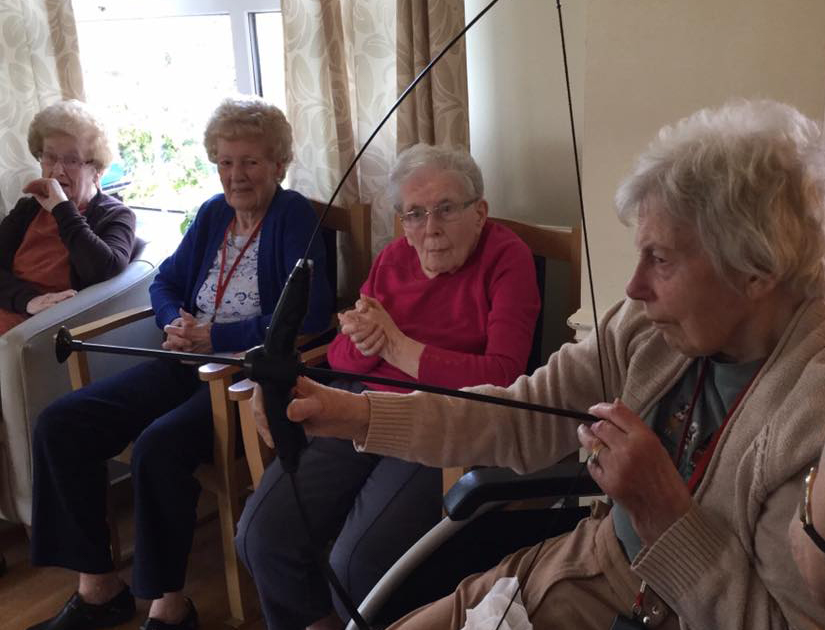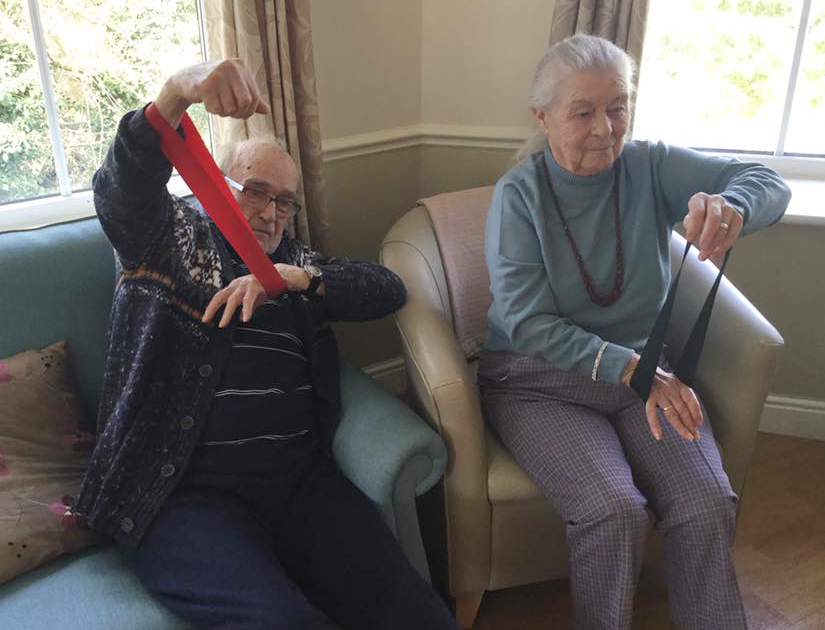 We bring specialist equipment combined with everyday household items to create a fun and engaging environment.
Equipment used: resistance bands, balloons, bubbles, noodles, ropes, sensory balls, quoits, scarves, ribbons, beanbags, weights, pom-poms, hoops, music, sponges and much more.
Sports and activities: seated volleyball, tennis, bowls, skittles, curling, golf, basketball, football, archery, darts, dancing, boxercise, zumba, real life board games, trivia-cise, chairobics, frisbee, croquet, speed stacking, table football, table hockey, circus skills, athletics, laser tag, yoga, cricket, rounders, bootcamp fitness and many more!
Sessions can take place indoors or outdoors at a time that suits you.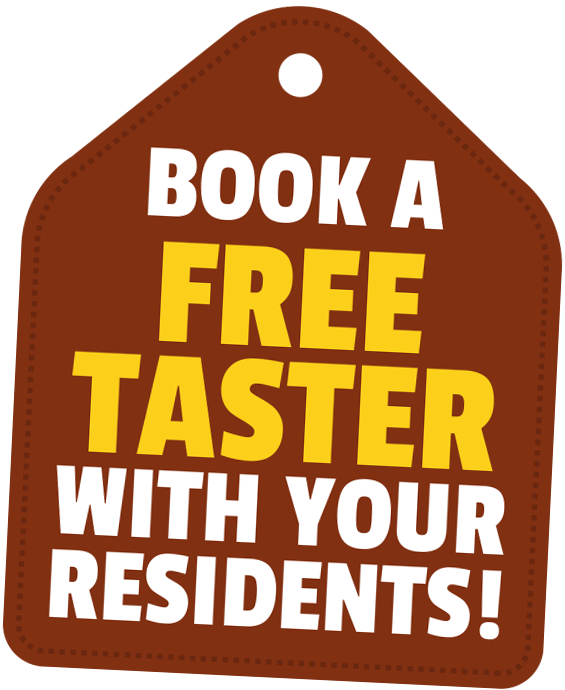 Contact us today to arrange your free taster session.
We would love to meet your residents and discuss how we could improve wellbeing at your setting!