Join us for some fun, games and exciting activities during the school holidays!
We are delighted to be able to offer you the chance to get involved in lots of exciting activities this Easter.
We are working with schools in Congleton to coordinate the Holiday Activity & Food programme, where children and young people can access a range of activities during school holidays for FREE.
All children attending the session will need to bring a packed lunch and plenty to drink.
Children will should wear clothing suitable for physical activity and the weather conditions. All of the Bee Active coaches are DBS checked, insured and first aid trained. We value the importance of your child's health, our services will help to encourage your family to lead active and healthy lives.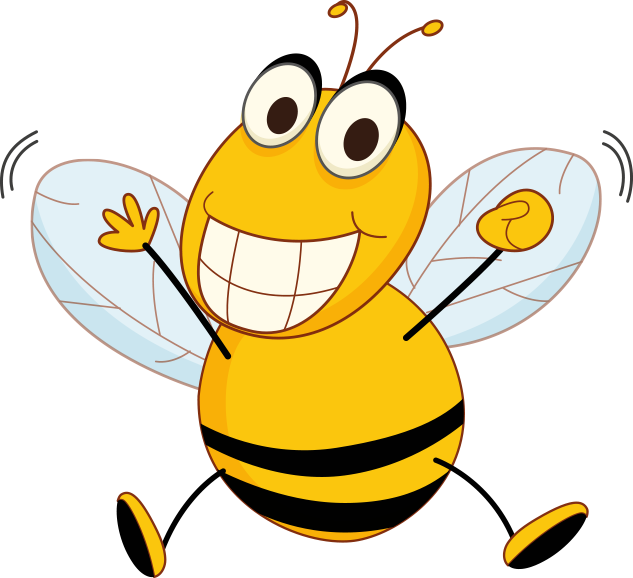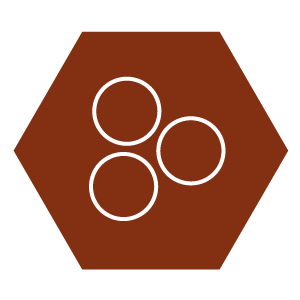 Reduced capacity & daily bubbles.
Daily bubbles – children will be grouped by age and groupswill remain consistent each day (where possible)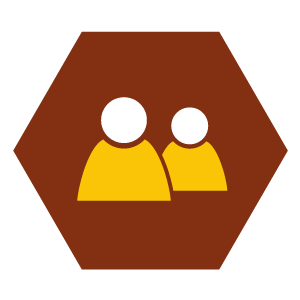 Dedicated coaching team per bubble.
2 Bee Active coaches per full bubble who will remain with the bubble and host venue for the duration of the Summer holidays.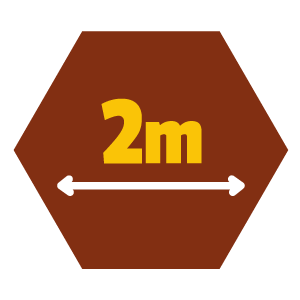 Social distancing.
Activities will be adapted and parents / carers will be asked to wait in turn and follow direction markers during collection and drop off.
'Home rooms' for each bubble.
If sessions can not take place outdoors, bubbles will be in theirhome rooms, where their belongings and craft packs are stored.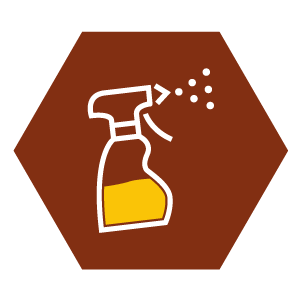 Cleaning and sanitisation.
Daily deep cleans, with regular hand washing and rigid procedures for frequent spot cleaning of sports equipment and key contact points.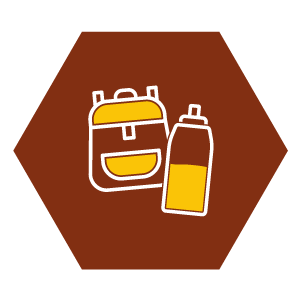 Only essential personal belongings.
Packed lunch, snacks, drink and suitable clothing for the weather. Books, technology and toys should stay at home for now.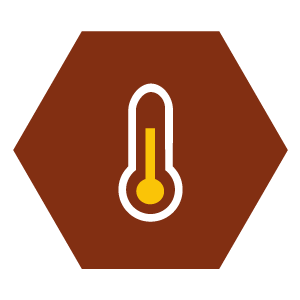 Contactless temperature checks.
We have invested in contactless thermometers for each venue and will check the temperatures of all children and staff each day.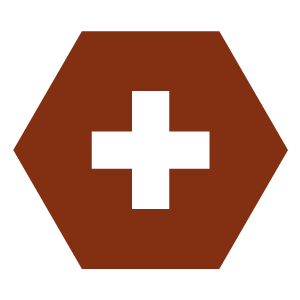 First aid.
Each bubble will have it own first aid kit with additional PPE if required. The Bee Active team would break social distancing in an emergency.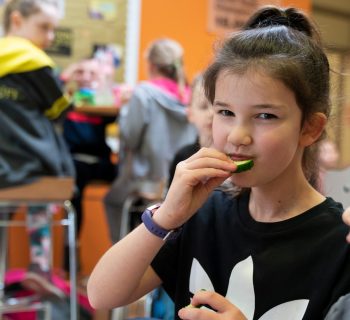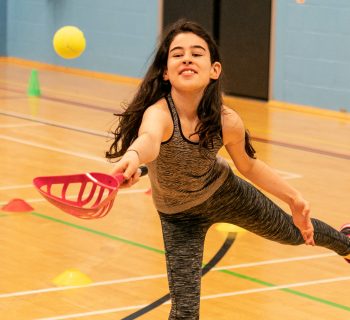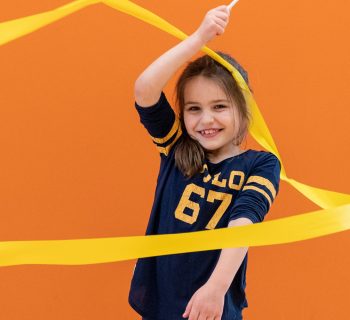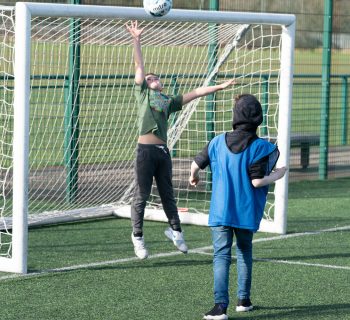 Our activity sessions promote healthy lifestyle choices and will improve children's skills and knowledge of many different sports and activities.
Our senior coaches plan varied carousels of activities and sports to complement our programme of feature days, based on the weather, facilities, ages, ability and preferences of the group. Children also have the option to choose which sports they will take part in during our popular "children's choice" sessions.
Children should wear comfortable clothes and shoes, bring a packed lunch and plenty to drink. All Bee Active coaches are fully insured, DBS checked, trained in paediatric first aid and safeguarding children.
Bring your passport along to every session to earn some exciting Bee Active prizes!
Coaches will award stickers for showing our Holiday Club values. At the end of each row, children can claim a prize from our Rewards Boxes! At Bee Active children are encouraged to 'bee'…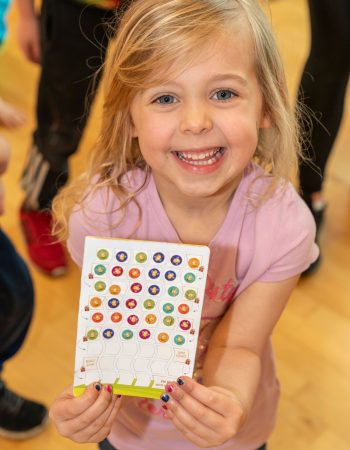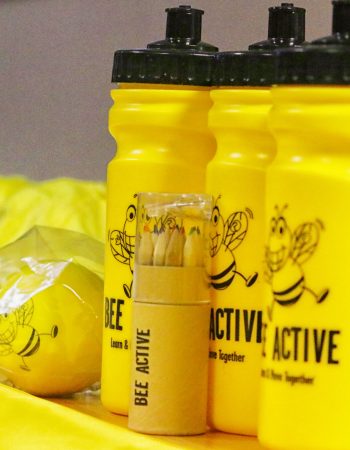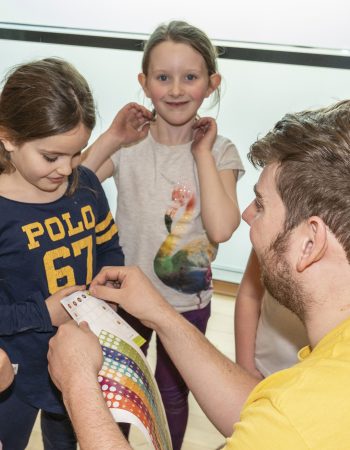 Sessions taking place at Buglawton Primary School
Buxton Old Rd, Congleton CW12 2EL
Sessions taking place at Havannah Primary School
Malhamdale Rd, Congleton CW12 2DF
Sessions taking place at The Quinta Primary School
Ullswater Rd, Congleton CW12 4LX
Sessions taking place at Daven Primary School
2 New St, Congleton CW12 3AH
Sessions taking place at Black Firs Primary School
Longdown Road, Congleton CW12 4QJ