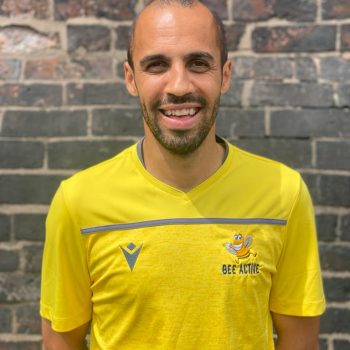 Hi, I'm Avron from Bee Active.

I started my sports coaching journey at Port Vale football in the community program at aged 16.

My coaching experience has been gained across a wide range of both ages and abilities.

My approach to coaching is extremely professional and I have discovered that my passion lies in developing children at any age.

Challenging myself as a coach to ensure that students have every opportunity to reach their full potential really drives me on to strive towards the very best quality.