Level 2 Sports Leadership Qualification – Beecoming part of the team (Ages 13+ )
Developing confident, healthy leaders through sport and physical activity.
Our Level 2 Qualification in Community Sports Leadership (CSL2) is recognised in personal statements and allows young people to learn and demonstrate important life skills. These include effective communication and organisation skills whilst learning to lead basic physical activities to younger people, their peers, older generations and within the community.
Community Sports Leadership Level 2 is a nationally recognised qualification that enables successful learners to lead safe, purposeful and enjoyable sport/physical activity, under indirect supervision.
The sessions use sport to deliver fun and engaging physical activities with other students and within the community. Students will plan, lead and evaluate sports/physical activity sessions over a number of tutored hours and then demonstrate their leadership skills as part of their assessment. The course specification can be found here:
https://www.sportsleaders.org/qualifications-programmes/sports-leadership

Course Details
Minimum age on course start date – 13 years old
Pre-requisites – None
Level of supervision during course – Direct supervision
Level of supervision once qualified –
Direct supervision when Sports Leaders are 13-15 years old.
Indirect supervision when Sports Leaders are 16+/turn 16 years old
Total Qualification Time (TQT) – 48 hours
Tutored time (GL) – 24 hours
Demonstration of leadership – 5 hours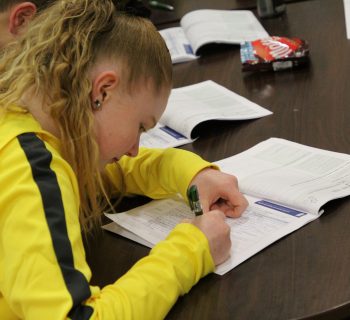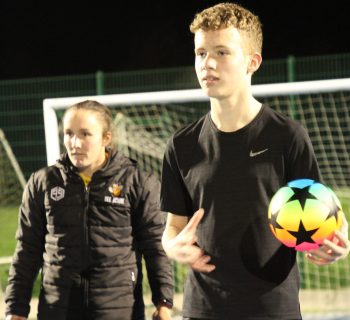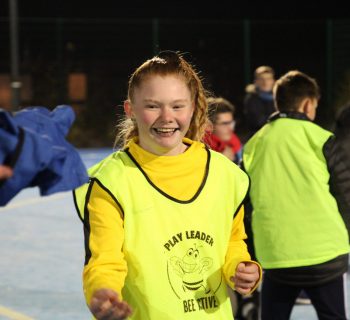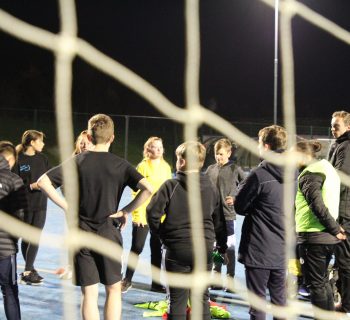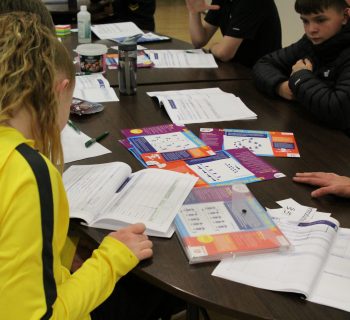 For more information contact us.
We are really looking forward to putting on these exciting courses for children and young people in the community. If you would like any further information please get in touch!