Watch your children ride with confidence, safely enjoying the freedom and fun of riding a scooter!
Our enthusiastic team of Instructors develop children's road safety awareness, scooting competence and confidence through a range of fun activities.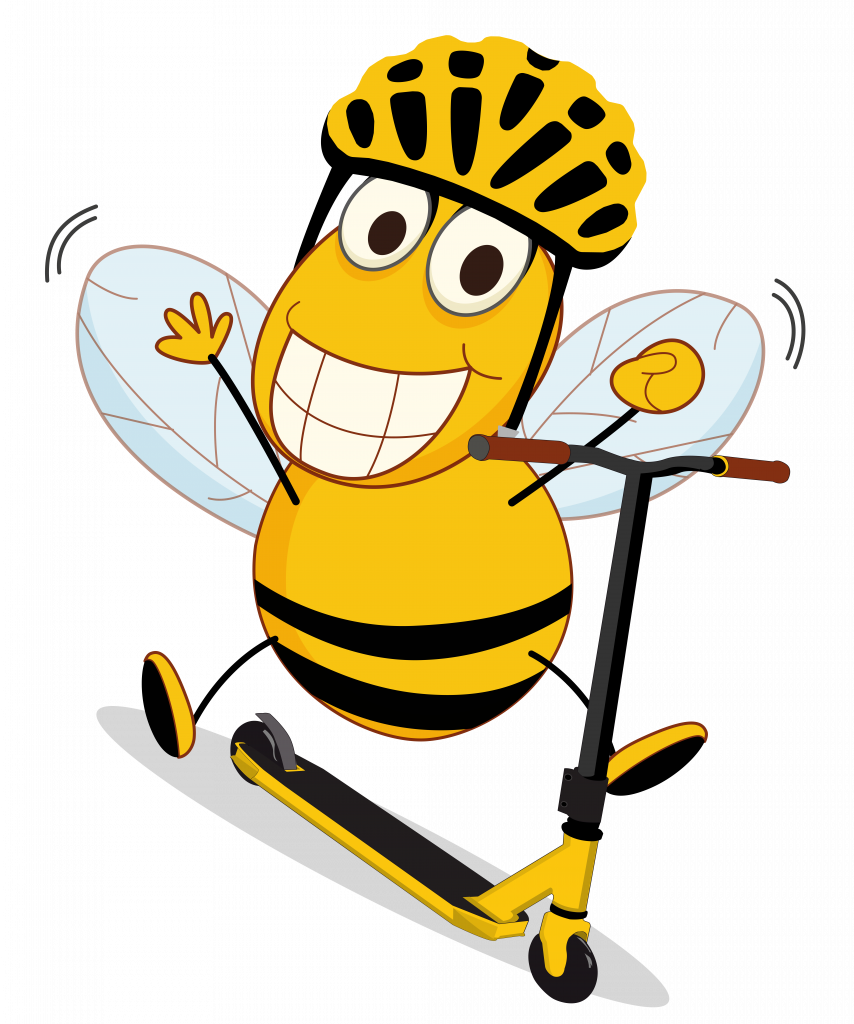 Scooter Skills Standards Framework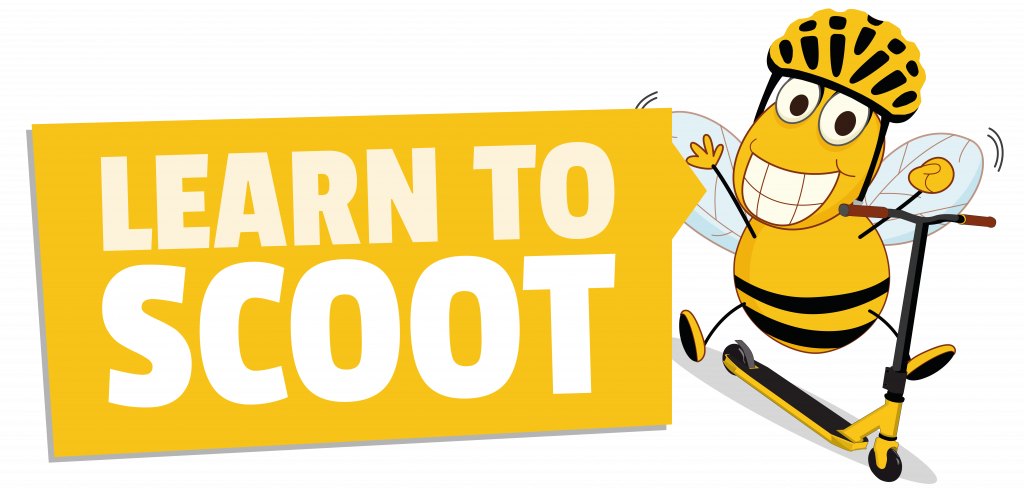 Establish the basic skills and knowledge to start riding safely.
Learn how to set off, push, balance and glide.
Learn how to steer and stop safely or in an emergency.
Learn how to take blind corners and navigate obstacles.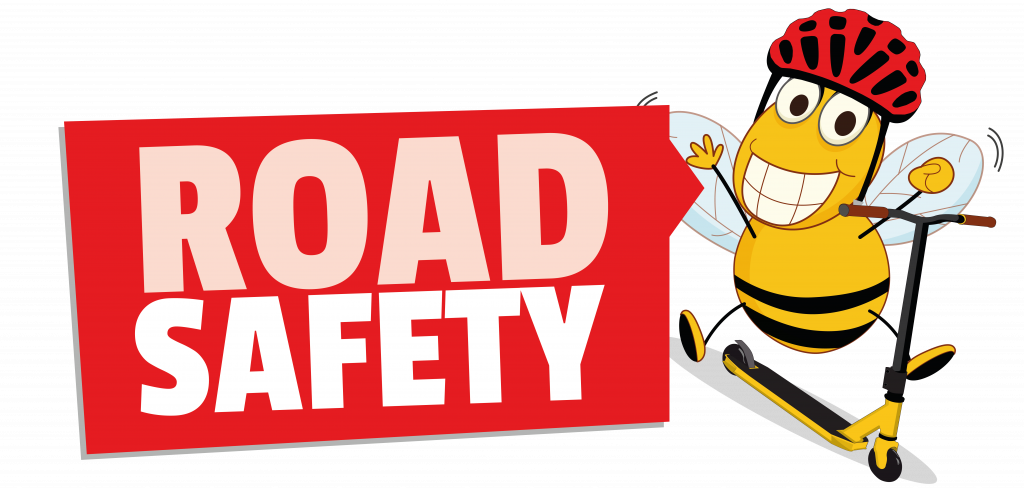 Understand the importance of keeping yourself and others safe on the roads and how to make sure your wheels are ready to roll!
Learn about the parts of the scooter and scooter safety checks
before starting a journey.
Importance of wearing a helmet and how to adjust it correctly.
How to cross the road safely at junctions and near parked cars.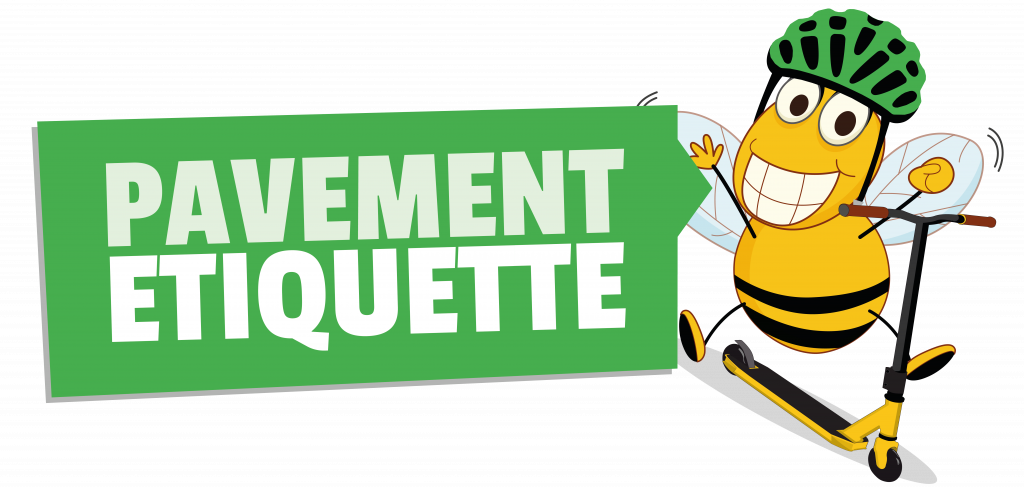 Learn your responsibilities in sharing the pavement with others and how to be safe and considerate when travelling around.
Awareness of hazards on the pavements, who other pavement users might be and our responsibilities to keep each other safe.
Dealing with crowded pavements and learning how to pass
others safely using appropriate speed.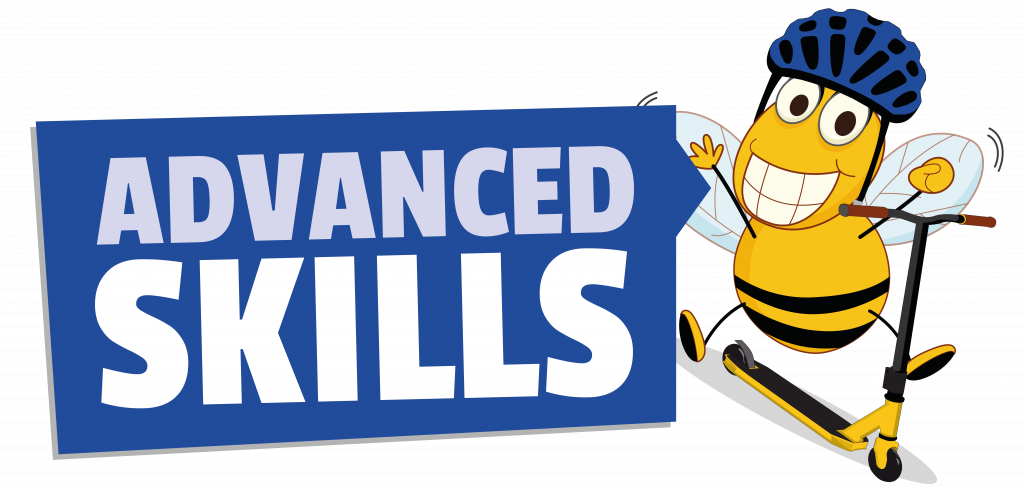 Developing a strong understanding of spatial awareness. This will allow you to navigate riding outside of school more safely.
Learning a few trick skills.
Scooting with the non-dominant side.
Scooter agility.
Build a training schedule for your school!
Single Workshop
with 2 Coaches
(1.5 hours)
Half Day Workshop
with 2 Coaches
(2 x 1.5 hours)
Full Day Workshop
with 2 Coaches
(3 x 1.5 hours)
How will the programme be delivered?
Bikeability accredited Instructors.
Enhanced DBS, Safeguarding & First Aid Trained.
Scooters and helmets provided.
Up to 30 children per 90 minute session.
Recommended delivery space – approximately the size of a tennis court.
Completion certificates and access to online resource libraries.
Links to local scooter parks in Stoke-on-Trent.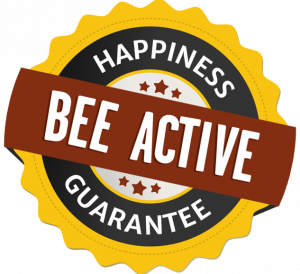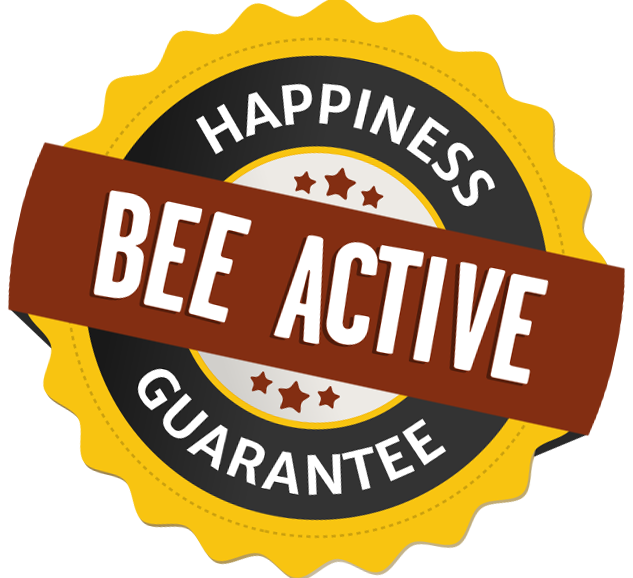 Are you interested in training for your school?
For more information please contact us now